Event Promotional Materials
SOCIAL MEDIA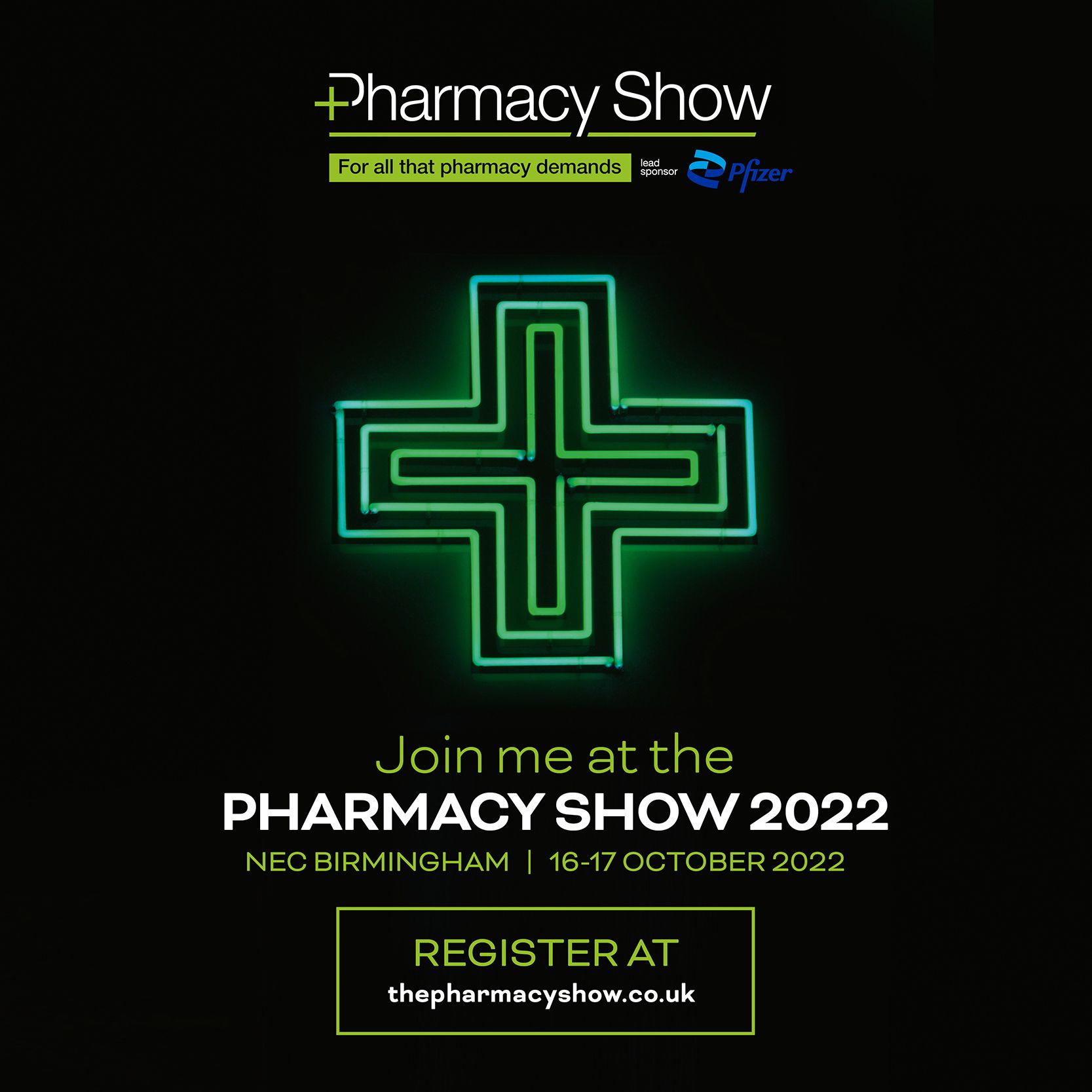 Share your excitement and spread the word that you are attending the Pharmacy Show 2022 by sharing with your colleagues and followers on social media. Download our social media graphics using the below buttons to post about your attendance to Pharmacy Show 2022 on your accounts!
Update Your Email Signature
Add a graphic to your email signature to let people know that you'll be attending Pharmacy Show 2022!