08 Oct 2021
Aero 'Make it Better' with New Support for Community Pharmacy sector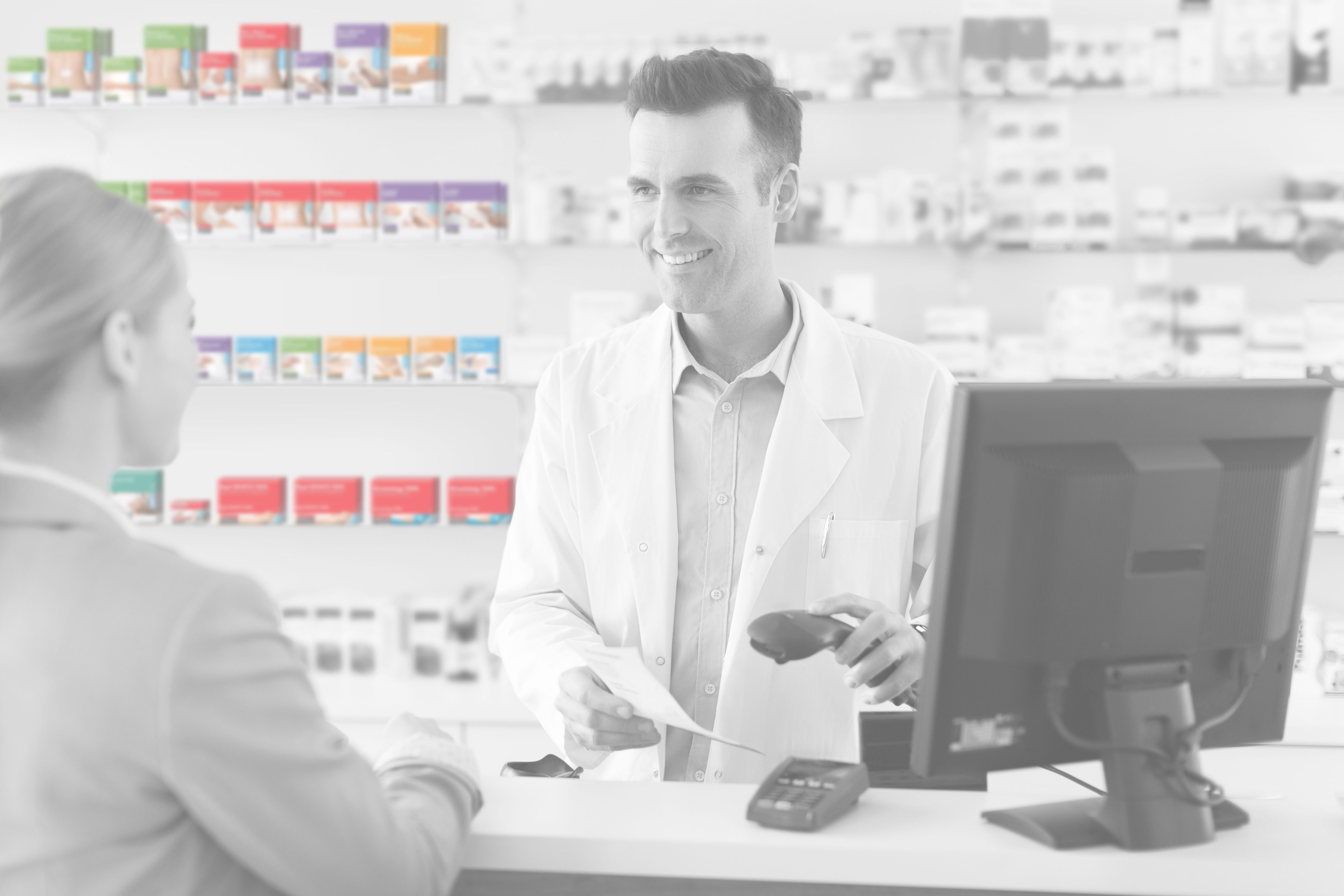 Aero Healthcare is set to re-energise the First Aid and Healthcare pharmacy sector with the launch of their first aid and wound care range at The Pharmacy Show.
Recognising consumers trust in community pharmacies, along with the expertise and integral 'hub of the community' role that they provide; Aero Healthcare are helping local pharmacies to drive growth and repeat customer business by launching exclusively within the sector.
The core product lines boast superior and unique user benefits for the sector; and as a global brand leader and established suppliers to the UK Emergency Services and NHS, both pharmacies and consumers can be confident of the ranges efficacy.
The premium products secure a competitive lower unit price-point for consumers and a guaranteed, full range, consistent profit of return (POR) for pharmacies. Multiple product categories range from Aero's plasters that use Aero's specially developed adhesive so that they 'really do stick,' along with burns care dressings, wound pads and cold packs. And the specially designed retail packaging with clear signposting for customers, makes customer choice and across range purchasing easy.
The provision of enhanced retail fixtures and tailored planograms enable easy merchandising and the optimisation of limited shelf space. This is further supported by point-of-sale materials to ensure the section is a destination point, with the focus on purchasing decisions switching from a distress buy to an impulse purchase, to maximise and further increase in-store revenues.
Bringing their global expertise to the pharmacy sector, Aero Healthcare are invigorating and expanding the sector. Community Pharmacies can now benefit from a comprehensive suite of product training modules, along with marketing, media and community initiatives specifically developed to drive footfall to store.
Customers come back for products that work when they need them most; and Aero healthcare's robust supply chain ensures that products are maintained on shelf. Aero Makes It Better. 'Once you've got it – you'll stick with it!' Trust in Aero.
For more information on Aero Healthcare's first aid and wound care range, go to https://hubs.la/H0Z2vD20 email sales@areohealthcare.co.uk or call 01403 790704.