Canabidol Launches UK's First Clinically Tested CBD Dermal Patch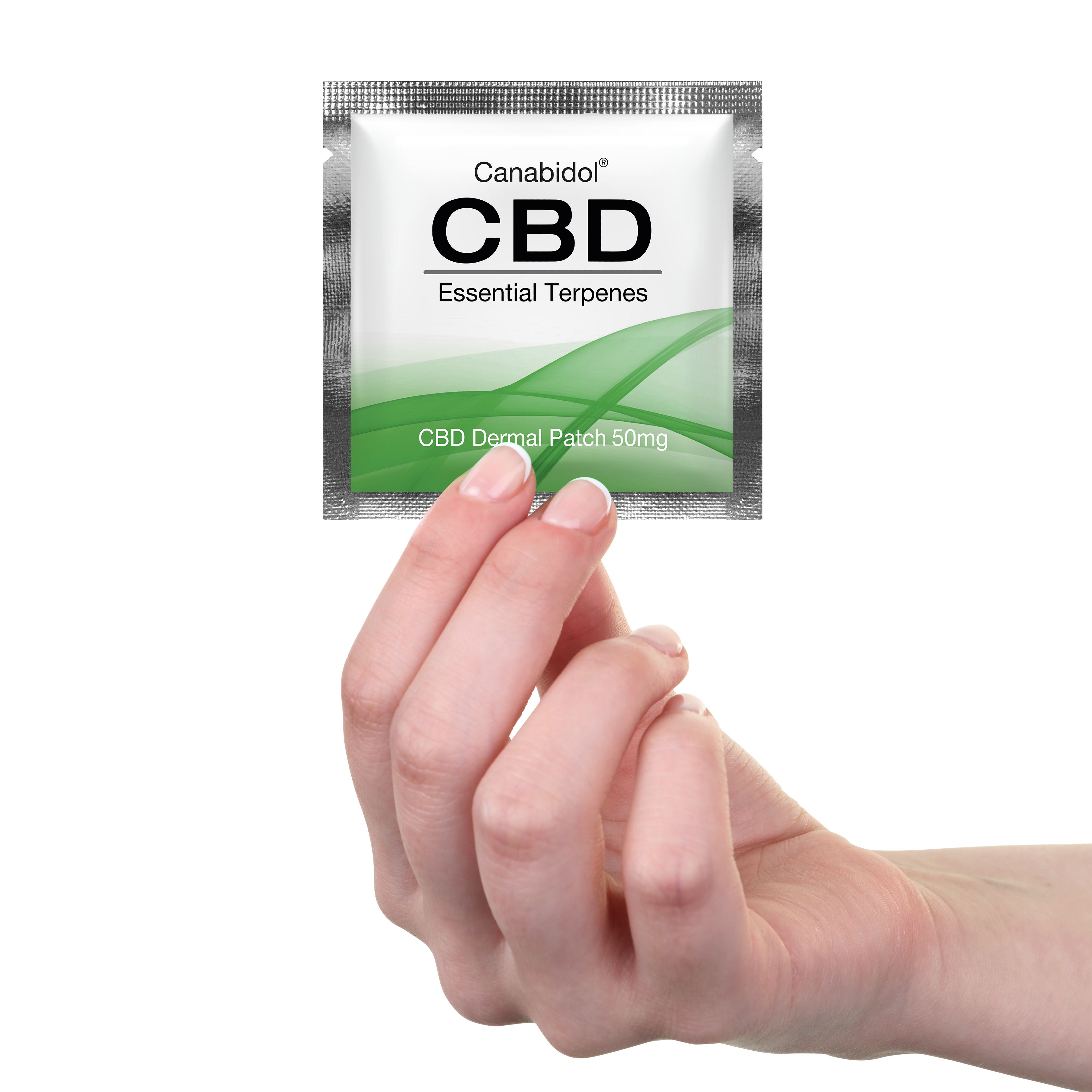 As part of a continuous programme of research and innovation at British Cannabis, the company has now launched its CBD Dermal Patch, for application directly to any part of the body.
Each patch has been designed to deliver all the benefits of the plant via a simple to use dermal application over a 24-hour period.
The patches' unique formula contains 17 natural plant terpenes and essential oils, as well as 50mg of pure cannabis-extracted CBD. Each patch is vegan certified and has been dermatologically tested.
British Cannabis managing director, David Ralson, celebrated the product launch by recalling its journey from ideation to fruition, he commented: "The research and development of this delivery mechanism and unique formula started over 12 months ago when we were looking to develop a simple, no fuss cannabis product that could deliver all the benefits of our premium Canabidol sublingual cannabis oils without having to take multiple doses over a 24 hour period or oils."
He continued: "For some of our customers it can be difficult to hold the oil under the tongue for the required length of time to gain the maximum bio availability so this product is ideal.
"We looked at other products such as gummies and tablets but these are not as effective, as research showed that only a small percentage of the CBD is actually absorbed by the body once consumed. With the dermal patch not only get targeted delivery of the active ingredients but you also get these amazing aromas from the essential oils as the body warms the oils in the patch.
"There are other patches on the market, generally imported from other countries but they tend to have low amounts of CBD and no other ingredients. We are confident that this terpene and high CBD blend will have a more effective delivery."
Canabidol CBD patches present arguably the most discreet CBD usage option available on both the UK and international markets.
---
What are the benefits?
Each CBD dermal patch contains 50mg of CBD, plus Cannabis Terpene aromas from essential oils, to promote a sense of relaxation and wellbeing​
Quick, easy and discreet to apply ​
Body heat helps 'activate' the patch, releasing the essential cannabis compounds​
Simply apply the dermal CBD patch to venous part of your body, like the top of your arm, inside your wrist or on your ankle. ​
One CBD Patch can be worn for 24 hours for maximum effect.​
Clinically tested to be Mild and Kind to Skin, Dermatologist Approved and Hypoallergenic
---
The CBD Dermal patches are available now as part of the Canabidol pharmacy range and can be purchased direct-to-home or with a wholesaler trade account.
There will even be a white label service in the near future for brands to launch CBD dermal patches, powered by British Cannabis, under their own range.