26 Aug 2021
CBG oil comes to the Pharmacy Show!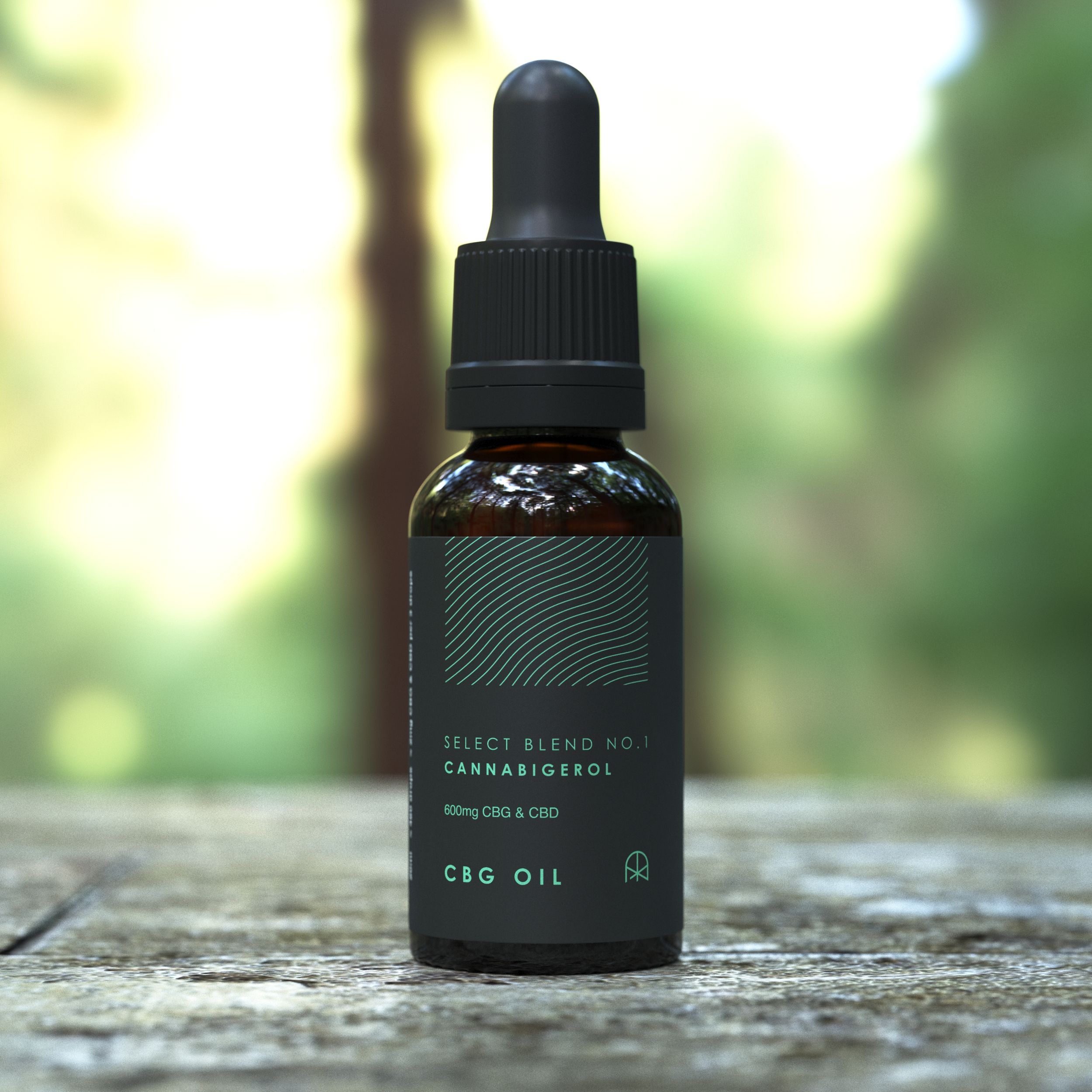 The Rolls Royce of cannabinoids, CBG, now available.
CBG oil has always been difficult to find due to its fleeting appearance in the hemp plant in its roll as stem cell that produces other cannabinoids.
However, CBG rich plants together with expert hemp farmers have found a clever way to optimise CBG content for processing into our wonderful new product.
A blend of 300mg CBG and 300mg of CBD blended with hemp seed oil produces this versatile product. Superb quality and the vital entourage effect bursting from a 30ml bottle.
A price point that makes it accesible to all adds to the attraction.