01 Sep 2023
Clinical Pharmacist Academy Announces Award-Winning Training Programmes at The Pharmacy Show Exhibition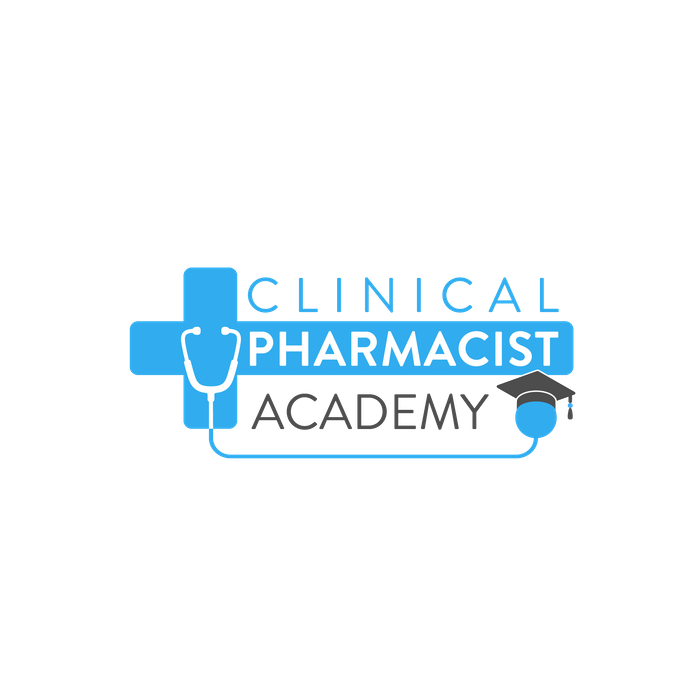 Clinical Pharmacist Academy, the specialised training division of CPS, announces its award-winning training programmes for pharmacists and pharmacy technicians in Primary Care. The initiative will be showcased at The Pharmacy Show Exhibition, where attendees can visit stand B78 for a free gift and training voucher.
The company's flagship Accelerator programme has helped more than 300 pharmacists transition into the Primary Care sector. Designed by practising Clinical Pharmacists, approved by CPD, and reviewed by GPs, the Accelerator programme has been heralded for its practical, result-oriented approach.
"Given the increasing pressure and expectations on Primary Care pharmacists and technicians, our award-winning training programmes are more crucial than ever," said Holly Laurence, Head of Primary Care Support. "97% of our participants have rated us 5 stars, reflecting our commitment to clinical excellence in Primary Care."
Clinical Pharmacist Academy aims to bridge the gap for new entrants in Primary Care roles, offering training that equips professionals with the necessary skills and knowledge. For those already established in GP practices, the academy provides advanced courses to deepen areas of expertise and deliver high-quality patient care.
Testimonials
Tara Humphrey, a Primary Care Network Specialist, states, "The Accelerator programme really helped fill in the knowledge gaps for our Pharmacists. Their integration into our network has been excellent, largely due to the award-winning training they received."
Lucy Porterfield, PCN & Federation Manager at GP Healthcare Alliance, says, "Our Clinical Pharmacists have benefitted immensely from the bespoke, award-winning training provided by CPS. It equipped our team to carry out effective reviews and meet the structured medication review requirements, benefitting our patients significantly."
About Clinical Pharmacist Academy
Founded as a division of CPS, Clinical Pharmacist Academy specialises in practical, evidence-based training programmes for Clinical Pharmacists and Pharmacy Technicians in Primary Care. With 50+ comprehensive training courses available on www.cpaweb.org.uk, the platform is trusted by nearly 2,000 UK professionals.
For more information, contact:
Phone: 0203 935 1226
Website: www.cpaweb.org.uk
LinkedIn: https://www.linkedin.com/company/clinical-pharmacist-academy-1/
YouTube: https://www.youtube.com/channel/UCSVP84aHYaaIhn_YQ4C39NA