15 Oct 2023
Community Pharmacy's First Fully Functional "Smart Website"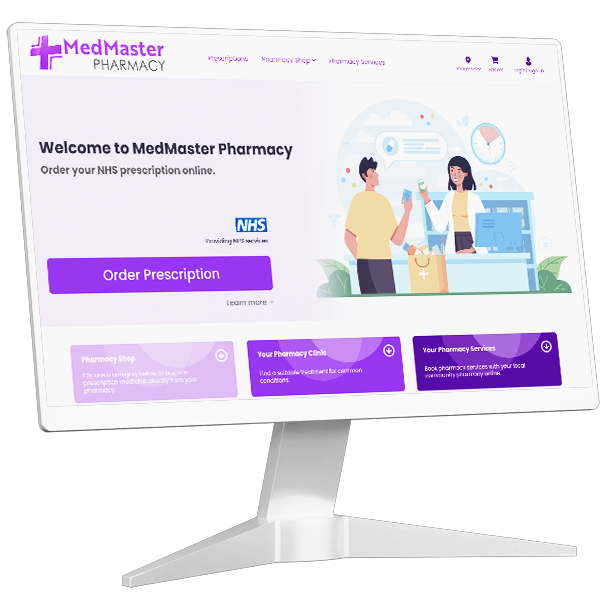 Healthera gives every pharmacy in the UK an opportunity to go truly digital.
Healthera - the first pharmacy app of choice since 2017 - has announced the release of a fully website package, built using its exclusive NHS-approved technology.
Where pharmacies have previously had to settle for limited "digital leaflets" as websites before, Healthera now offers a fully functional "Smart Website" that allows any pharmacy to have a:
Prescription ordering portal
Online OTC store
Service booking platform
Digital marketing centre
Patient management platform
Direct messaging centre
... all on a single platform.
This means pharmacy websites are no longer restricted to awkward order forms or worse - nothing at all.
Instead, pharmacies can now offer existing patients a simple, digital way to order - already tested by 1,500+ pharmacies and over 500,000 patients.
Via a full-built website that is maintained by the Healthera team (and a smart patient app for which Healthera first gained popularity), community pharmacy now has a way to offer patients an alternative to the rising influence of online-only pharmacies.
To officially announce this exciting new offer, Healthera's team will be providing demonstrations at stand C67 at the Pharmacy Show 2023.