18 Sep 2023
Empower Your Pharmacy's Financial Future: Discover Cheylesmore Accountants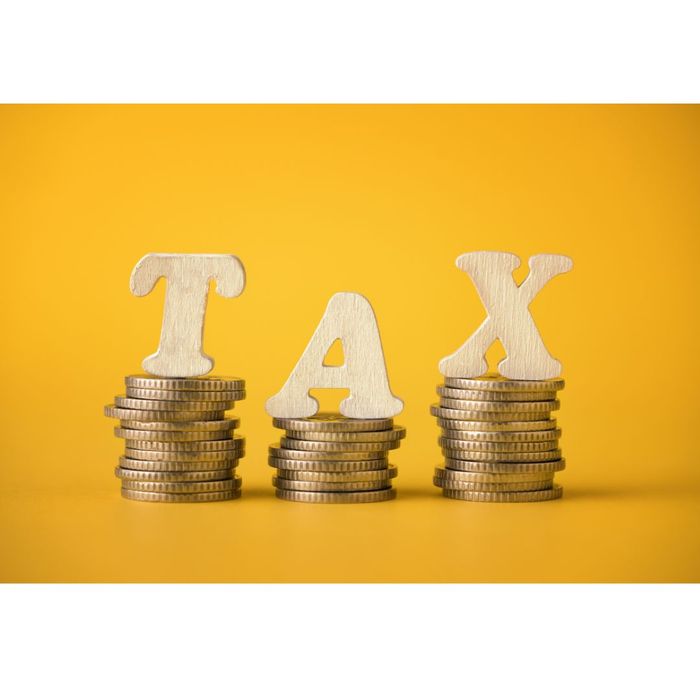 Tired of paying more in taxes than necessary?
Pharmacy owners, your path to financial excellence and prosperity starts here with Cheylesmore Accountants. Prepare to embark on a journey of growth, savings, and streamlined efficiency that will elevate your pharmacy business to new heights.
Revolutionize Your Tax Strategy: The Cheylesmore Advantage
Tired of paying more in taxes than necessary? Cheylesmore Accountants brings an unmatched level of expertise in pharmacy-specific tax strategies to the table. Imagine unlocking substantial savings, all while staying firmly within the bounds of tax regulations. Our team ensures that every available deduction and credit is harnessed to boost your bottom line, providing the capital infusion your pharmacy needs for expansion, innovation, and exceptional patient care.
Cash Flow Freedom: Fueling Your Success
Let go of cash flow anxieties. Cheylesmore Accountants creates personalized strategies that guarantee a steady and predictable cash flow for your pharmacy. No more financial roadblocks hindering your growth or impeding your ability to provide top-tier patient services. Discover the true potential of your pharmacy's financial health.
Paperwork Becomes a Relic of the Past: Welcome to the Digital Era
Step into the future with Cheylesmore Accountants' state-of-the-art digital solutions, transforming your pharmacy into a paperless utopia. Embrace a world where digital records and automated processes replace tedious paperwork. Reclaim precious hours that can be dedicated to patient care and growing your pharmacy's reputation.
Praises Pour In from Thrilled Pharmacy Owners
Sarah Johnson, Owner of VitalCure Pharmacy, exclaimed, "Cheylesmore Accountants has unleashed the financial power of my pharmacy. Their tax strategies have given us the financial boost we needed, and their streamlined processes have allowed us to focus on what truly matters – our patients."
Michael Chen, Pharmacist at WellSpring Pharmacy, raved, "Cheylesmore Accountants is not just a financial service; they're our growth partner. I'm excited about the future of my pharmacy with them by my side."
About Cheylesmore Accountants: Your Key to Financial Freedom
Don't miss this opportunity to transform your pharmacy's financial future. Cheylesmore Accountants is not just a service; they are your gateway to prosperity. Their unwavering commitment, deep industry knowledge, and innovative solutions await your discovery.
Pharmacy Owners, your journey to financial freedom and prosperity begins now. Contact Cheylesmore Accountants today, and experience the transformation that will unlock your pharmacy's full potential.