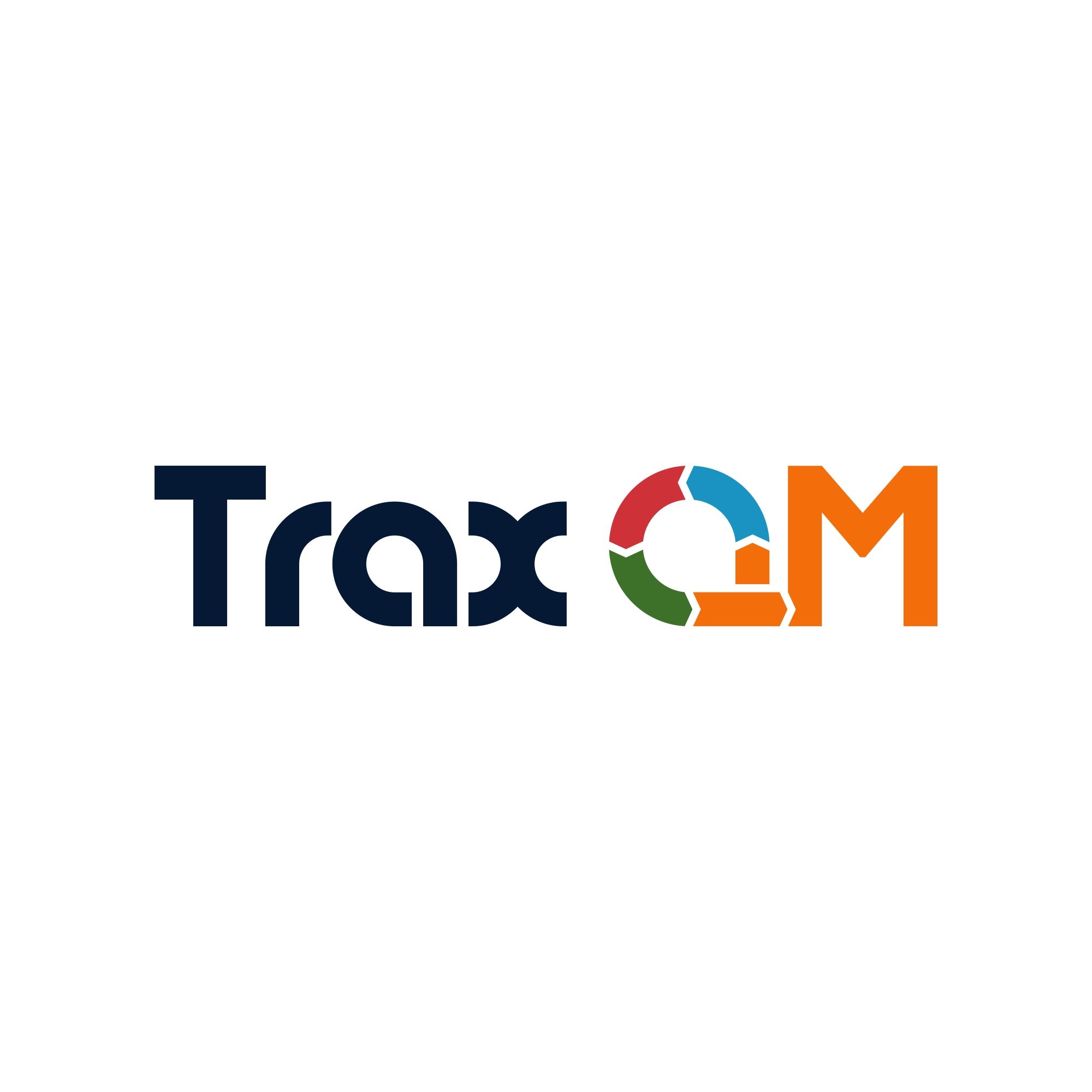 TraxQM is a Cloud-based web application that can be accessed via a desktop or a tablet to meet the organisation's regulatory compliance mandates. Based on the Green and Orange guide and follows good practices of ISO 9001:15.
We at Codesplice believe technology should be availed to business of all sizes to enable them to digitise processes with consequential data used to meet regulatory standards, improve quality and in turn patient safety.
Companies recognise a requirement for risk-based management systems, but all too often lack cost effective tools to implement. To support them in their adoption of a risk-based quality management system, which also addresses the ongoing deficiencies highlighted by the MHRA, Codesplice has developed TraxQM, a Cloud, Risk based Quality Management System.
The application consists of 5 modules including Document Manager, Risk Analysis Manager, Deviation, CAPA and Change Control Manager, Training and Audit Manager.
Our application is aligned to ICH standards for Quality Risk Management and Pharmaceutical Quality System and therefore, can be adopted by any company size in the pharmaceutical wholesale and manufacturing sector. The design allows for easy integration with minimum training.
Our product has been designed with domain input from the team at Codesplice who have had experience in the Pharma sector for over 20 years and additionally has had oversight from former MHRA inspectors.
TraxQM is tested and validated and comes with a monthly fee with no set up cost. Data is retained for 5 years as per current regulations.
We invite you to come and talk to us about TraxQM and sign up for a three-month free trial. You will find our application engaging and aligned with your business needs.