Exciting news from Inverness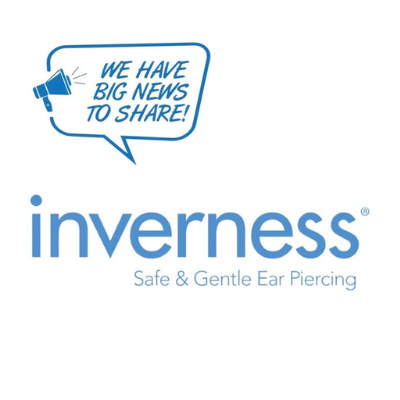 Goodman Bros. announced as Sole UK and Ireland Distributor for Inverness
Goodman Bros has been appointed the sole UK and Ireland Distributor for Inverness, the safest and gentlest piercing system and the only ear piercing system on the market with the combination of fully-enclosed piercing earrings and the exclusive Inverness Safety Back™.
Inverness UK - Goodman Bros. has an experienced and knowledgeable team in place to support all your piercing needs including training and merchandising support. The company is well-stocked to service all retail sectors including jewellers, beauty, pharmacy, and tattoo & piercing parlours.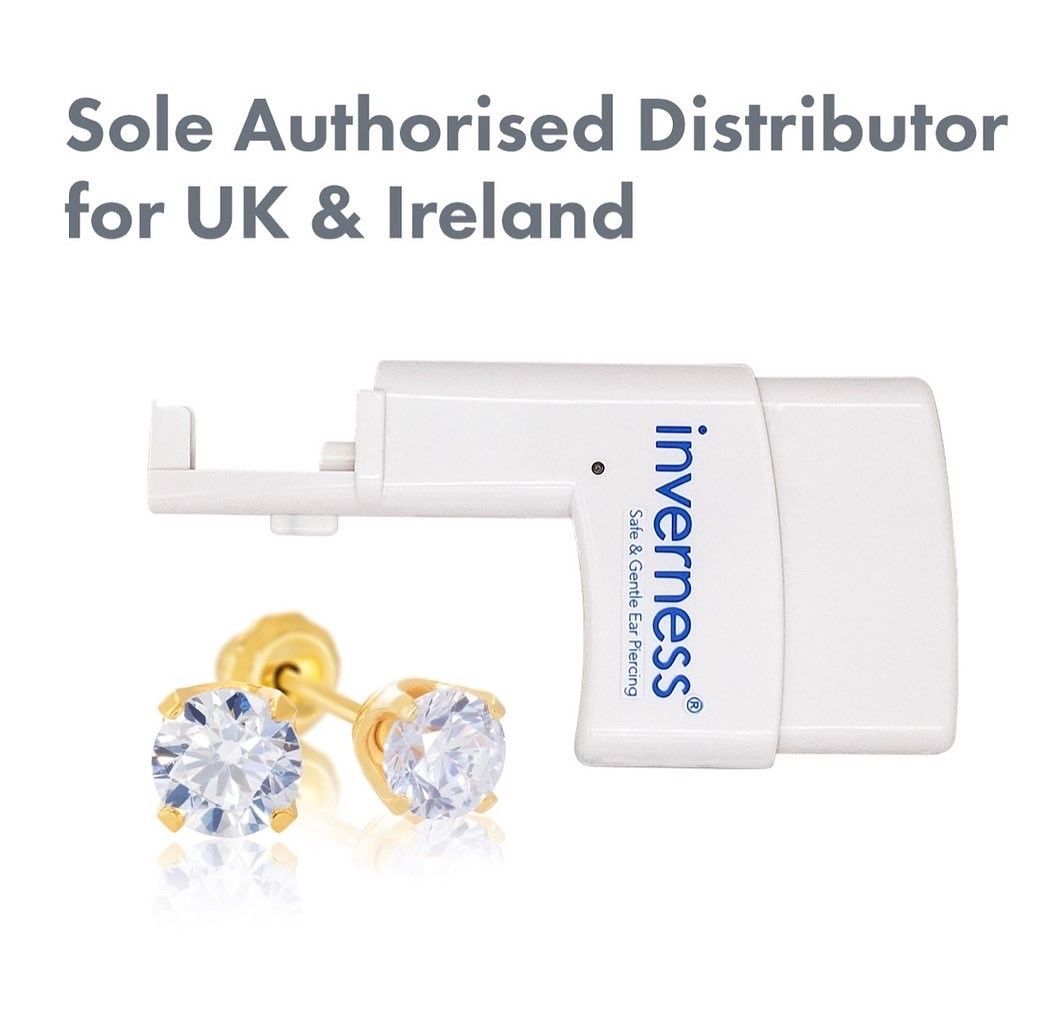 If you currently stock or would like to begin stocking Inverness, please call 01223 828718 or 07919 616718.