21 Sep 2021
Fingernails2Go: Introducing Your New Revenue Stream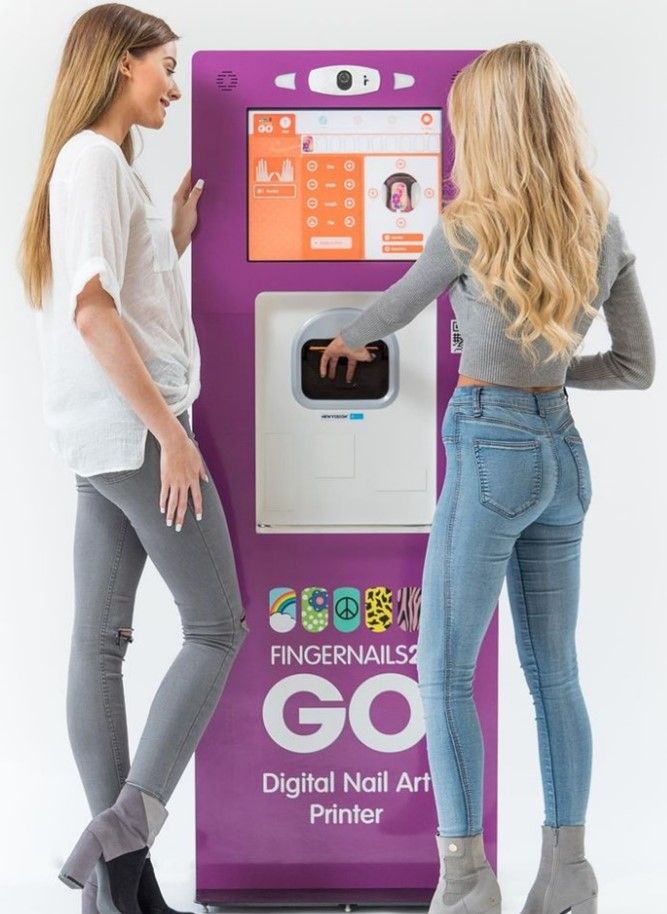 After seven years of R&D, leveraging HP Inkjet Printing Technology with NewVision, Fingernails2Go have launched their Kiosk. This revolutionary invention in printing technology has been specifically designed for the Pharmacy industry brining an added dimension to your beauty sales, attracting new younger audiences, and helping now only to sell nails through the Kiosk but also the other beauty accessories you stock in store.
Customers can choose from an extensive library of nail art or indeed create their own all in a matter of seconds. It even prints onto a full set of artificial nails in seconds!
Compact in size and fully compliant this is a ground-breaking advancement for the industry.
Come and see us on stand A59 and learn how we can help grow your profitable beauty sales.
https://www.youtube.com/watch?v=n8y5naPOQ9A&list=WL&index=15