10 Sep 2021
Guidelines for Pharmacy readership survey reveals community pharmacy holds key position in primary care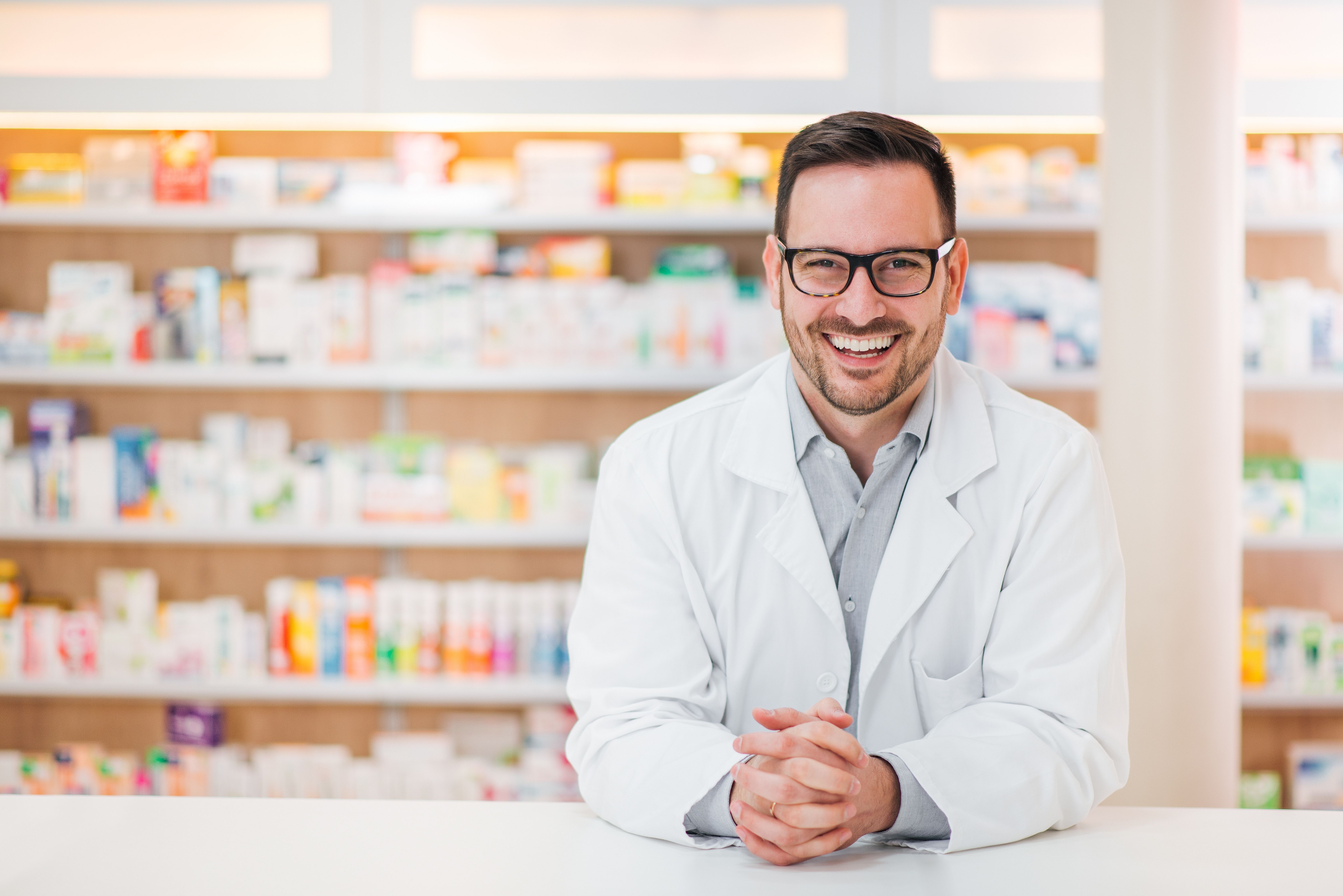 A survey conducted by Guidelines for Pharmacy to explore the opinions of community pharmacy teams on their developing roles and requirements has indicated that nearly 90% of community pharmacists have reported an increase in patients visiting pharmacies for healthcare advice in the first instance, before visiting their GP practice.
The 2021 UK community pharmacy survey also exposed evolution in the way community pharmacies interact with local GP surgeries and the way they are perceived and utilised by patients and the public. Community pharmacists were optimistic about their ability to support patients in the pharmacy with 69% saying they can help at least half of the patients that seek advice.
Of the 108 respondents 93% think that clinical guidance will become increasingly important within the new NHS structure. Sophie Hatton, Editor of Guidelines for Pharmacy, said: "Guidelines for Pharmacy will be pivotal in providing up to date and relevant content for our audience as we move into 2022. Developed with professional bodies, Guidelines for Pharmacy provides over 350 clinical guidelines summaries online and in our quarterly handbook, supporting both learning and best practice delivery of patient care at the point of consultation."
The survey indicated that Guidelines for Pharmacy is the second most popular source of guidance (after NICE) and is used by community pharmacy teams to keep up to date with best practice (91%), to inform the treatment/management of patients (71%) and to support CPD (88%).
98% of all of respondents find the free Guidelines for Pharmacy quarterly handbook either very useful or very useful in supporting their practice.