IntelliCold Pharmacy Refrigerators - now with digital lock option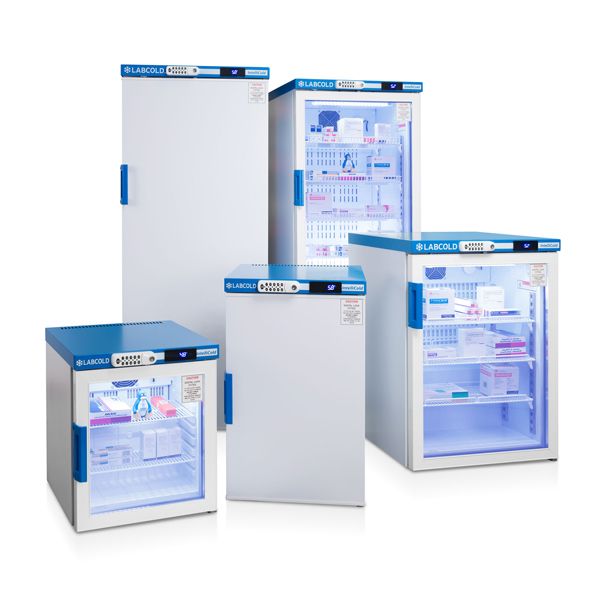 Solve the problem of lost and generic pharmacy fridge keys with a factory fitted digital lock.
On all but the 543 litre capacity models, you now have the choice of a digital lock for your Labcold IntelliCold pharmacy refrigerator.
Factory fitted, and designed to still open in the event of a power cut if back up batteries are fitted, the digital lock solves the problem of lost and generic pharmacy fridge keys. Plus, to securely lock the fridge after use, you simply have to drop the lock saving your team time. Gone are the days of them having to go to a secure location to locate and replace keys to the drugs fridge.
It also allows you to restrict access to the fridge as you can change the code to ensure only those you want can have access.
If the fridge is to be out of use for any period of time, or you have an estates department that may move refrigerators to other locations there is also an optional override key available, unique to your fridge, so even if everyone forgets the code the refrigerator can always be opened.
Available on both glass and solid door refrigerators, the Labcold digital lock pharmacy fridge provides extra security for your vaccines and medicines whilst saving time for your team. Visit the Labcold stand at The Pharmacy Show to find out more.