22 Jul 2022
Inverness Piercing System streamlines distribution for UK and Ireland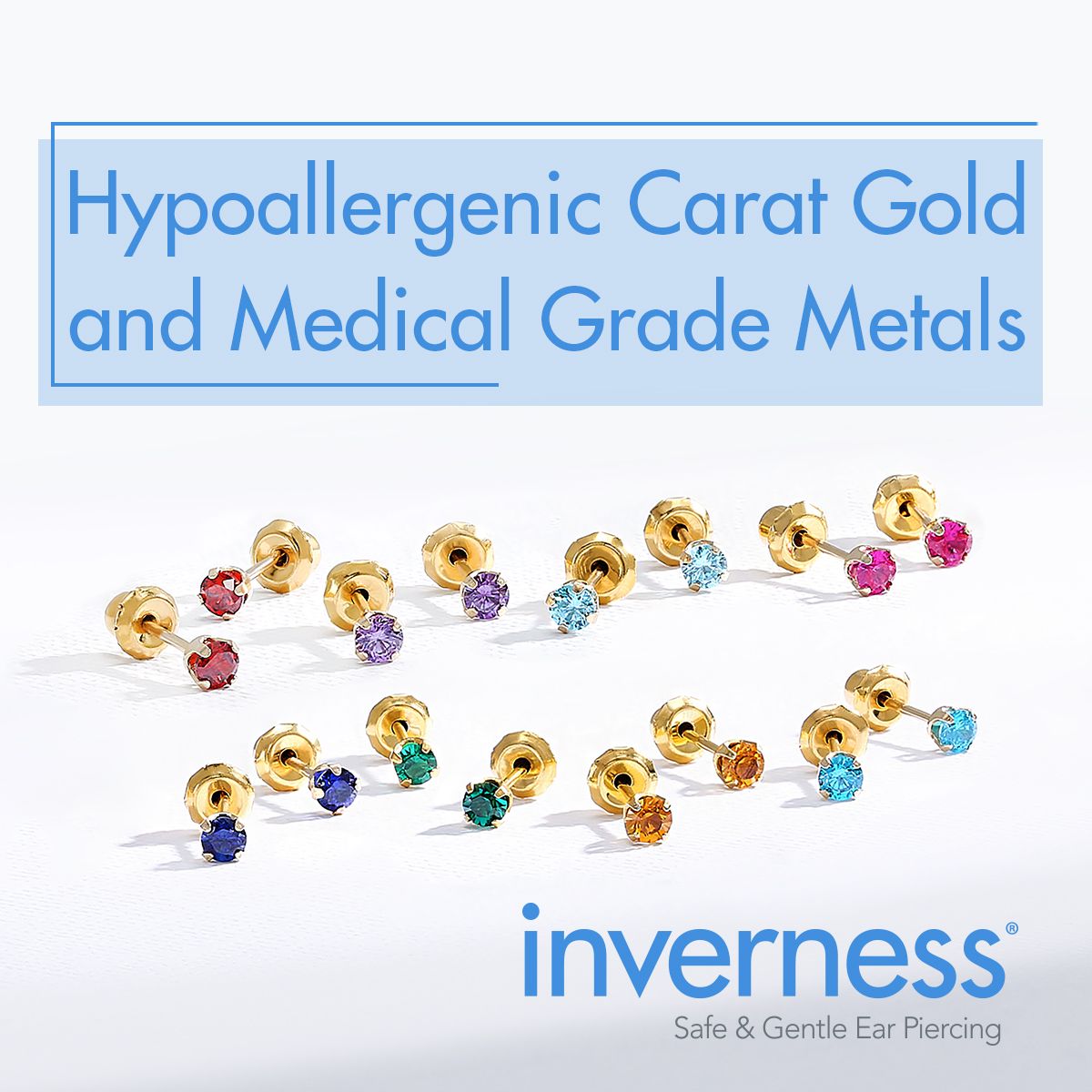 Inverness, The world's safest and most hygienic piercing system
Inverness is a division of Richline Group, a wholly-owned subsidiary of Berkshire Hathaway and the USA's foremost, financially-strong manufacturer, distributor, and marketer of jewellery. Inverness piercing system is available in over 70 countries worldwide and has been loved and trusted in the UK for over 30 years.
To eliminate confusion and streamline the distribution to the UK and Ireland, Goodman Bros have been appointed as the sole distributors of Inverness, the safest and gentlest piercing system and the only piercing system on the market with the combination of fully-enclosed piercing earrings and the exclusive Inverness Safety Back™.
ABOUT GOODMAN BROS.
Inverness UK - Goodman Bros. are now the only official distributors of Inverness goods, equipment and training for the UK and Ireland. Goodman Bros. are specialists in the supply of international brands to all retail sectors including Beauty, Jewellery, Pharmacy, Tattoo & Piercing along with specialist gift retailers.
With an experienced and knowledgeable team in place Inverness UK are ready to support all your piercing needs. As the products distributed by Goodman Bros are service based, a focused marketing approach for each brand is key. The goal is to create a better retail experience for consumers which makes the provision of training and staff development essential for the success of these brands.
If you currently stock or would like to begin stocking Inverness, please contact us on 01223 828718 or 07919 616718. enquiries@invernesspiercing.co.uk | www.invernesspiercing.co.uk