16 Aug 2023
KEDLEY Orthopaedic Supports for Pharmacy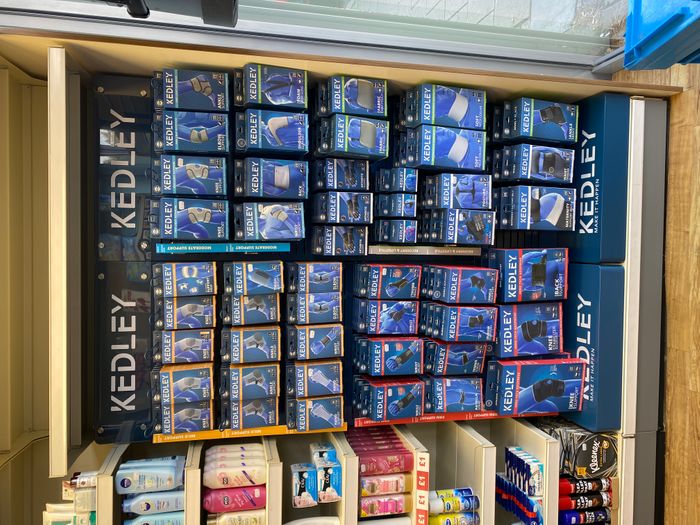 THE KEDLEY TEAM has 20+ years experience in the design and manufacturing of medical grade orthopaedic supports. KEDLEY has been developed for pharmacy, with the pharmacy and it's customers in mind
Founded with a mission to bring the best quality products at affordable prices to the market. Kedley's close partnerships with both suppliers and manufacturers, backed with the support of industry professionals has allowed us to monitor quality and cost thereby creating an innovative and value based product development process. Our passion is to create products that meet the needs of all individuals and to enable them to achieve their goals no matter how small or big.
Kedley challenges the constraints of cost and quality, whilst innovating new solutions to deliver the best possible product required by the consumer.
All Kedley supports and braces are registered as 'Class 1 Medical Devices' with the MHRA (Medicines and Healthcare products Regulatory Agency, UK). We supply medical professionals, therapists and various sport markets across the world with unique and cost effective market solutions.