12 Oct 2021
Lamberts - Potency Counts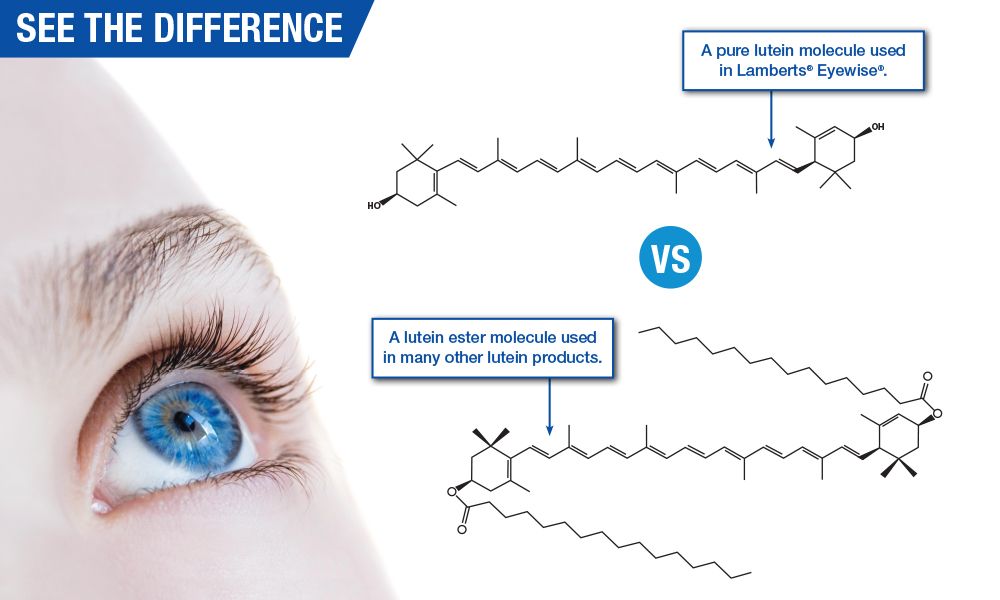 At Lamberts®, however, we start with dosage. Our entire product range has been developed around this philosophy and is based upon 'sound' science – meaning that we only develop products that are at the right potency and supported by a valid scientific rationale. We only include nutrients in our formulas at relevant levels that ensure they will make a significant contribution to a normal diet, or in the case of herbs at a level that is supported by scientific studies.
Safety
It is also important to note that potency cannot be considered in a silo, and at Lamberts, safety is also fundamental when developing our formulas. That is the reason why we only include nutrients at effective, relevant, and stable levels in our formulas.
Clinical Research
Over the years, Lamberts® has invested tens of thousands of pounds on clinical research. This includes studies on magnesium bioavailability, iron bioavailability, the use of oral magnesium (MagAsorb®) for the treatment of asthma and the use of anthocyanidins (Colladeen®) for oedema.
Honest Marketing
Given the importance of a valid scientific rationale, we strongly feel that there are two areas of the food supplement industry where marketing hype is allowed to take precedence over the science of nutrition. Firstly, the common practice of including ingredients in formulas at levels that are, in terms of nutrition, irrelevant, and secondly, not choosing the most relevant form of the nutrient.