11 Aug 2023
Health Laboratories: Home Postal Test Kits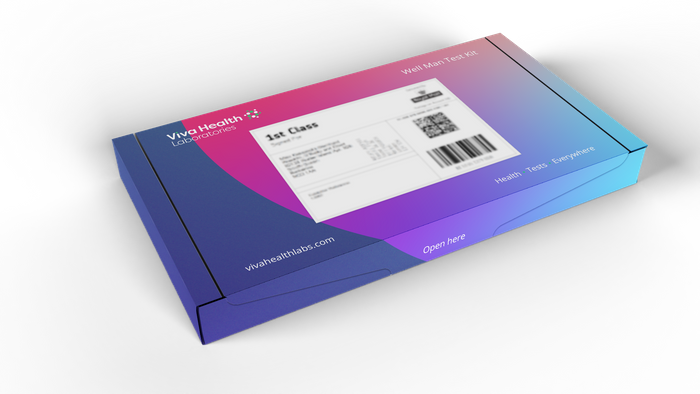 Phlebotomy at home: Postal Blood Test Kits
Viva Health Laboratories provide private pathology, nutritional & environmental testing. Our offering is underpinned by a proactive in-house customer service team and our own courier service.
We work and deliver at scale, providing a comprehensive range of diagnostic testing services for your clinical needs.
Home Postal Test Kits
Patients can choose from a range of home postal blood tests, to be delivered directly to their home address or picked up in store.
Our range of tests can help your customers learn more about or improve health outcomes and concerns important to them:
Energy
Long term health
Fitness
Weight management
Mood & sleep
We'll return results quickly and accurately direct to the patient via an easy-to-read report.
---
Introducing our new Mobile Phlebotomy Service: collect patient samples nationwide – fast results back to you
Collecting patient samples couldn't be easier. Book a client in at a convenient registered clinic for a phlebotomist appointment and they'll send us the samples. Next, we'll send you the results via your practice management system. It's that simple.
With access to over 170 locations across the UK, we take the hassle and stress out of the occasion for both you and your clients. A truly 360-degree service, that covers everywhere and everyone.
A fully mobile phlebotomy service is also available via our partnership with Ally Health. Their expertly trained team can visit your clients, at any location within the M25, at a time of your choosing.
Come and visit us at stand M42 at The Pharmacy Show or get in touch on 01753 981 698.