16 May 2022
Millions lost by NHS due to medicine wastage and prescribing errors could be saved with better stock management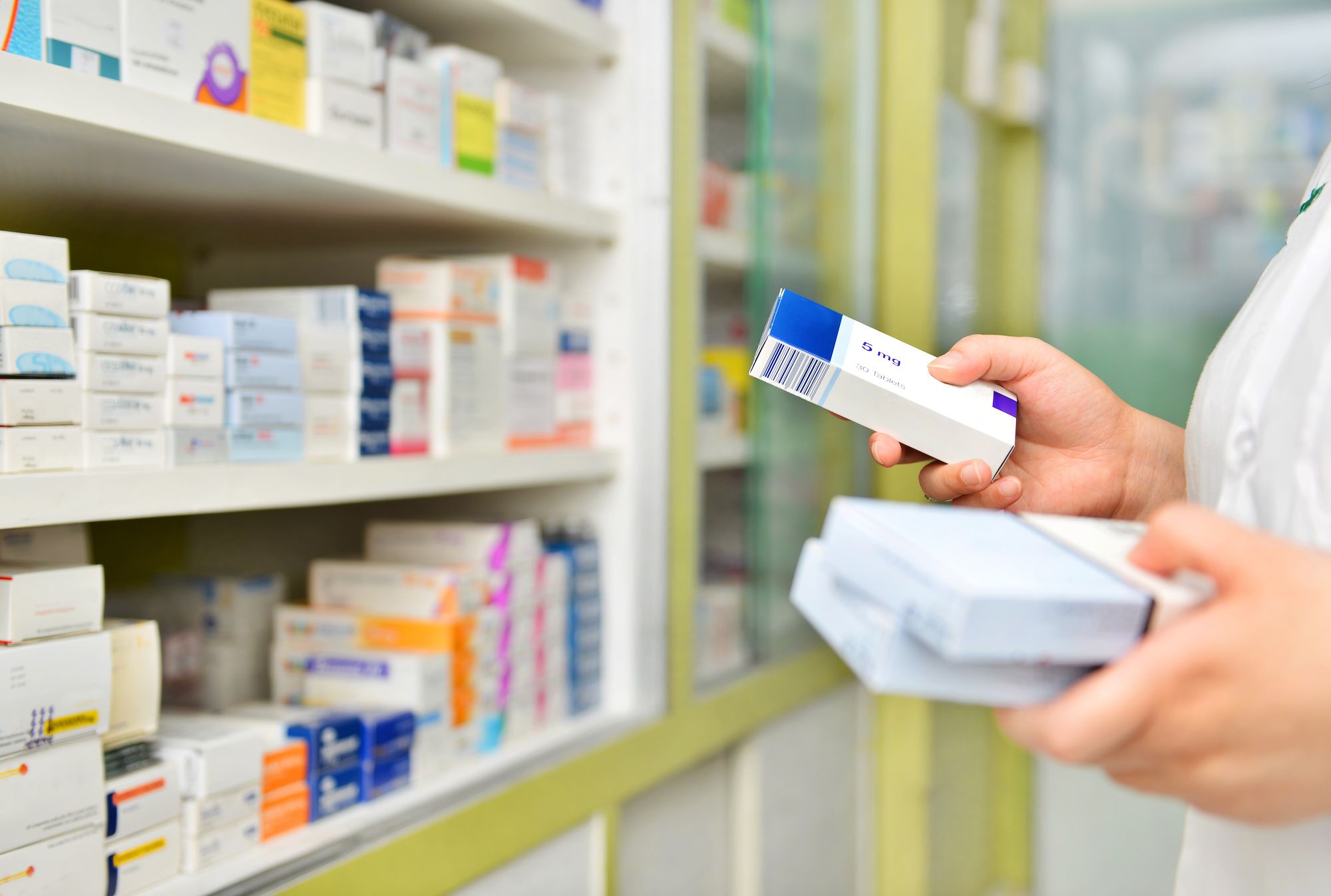 An estimated 1,700 lives are lost each year and £300million of unnecessary costs are absorbed annually by the NHS because of poor medicine stock management and avoidable prescribing errors, research has revealed.
The ExPD MICS (Medicines Inventory Control System) report revealed that cost savings could be made and patient care improved through the use of better stock management systems for medication.
ExPD, industry leaders in barcode tracking technology, carried out research into prescription management and dispensing in hospitals, pharmacies and healthcare environments in the UK, focusing on how errors and medicine wastage can be avoided.
The resulting MICS report reveals that:
An estimated £300million is lost due to medicine wastage in the NHS each year
237 million medication errors are made every year in England costing the NHS upwards of £98 million
1 out of 4 medication errors (26%) have the potential to cause harm to patients
A medicine stock management system can help reduce waste in hospitals, care homes and pharmacies, keeping costs down
Medicines Inventory Control System (MICS) offers complete traceability and secure handling of medicines and controlled drugs
Adrian Harris, ExPD Managing Director said: "What we have found is that medication errors and wastage are preventable issues that could be saving the NHS millions each year. We believe that with better stock management systems, such as automated smart lockers, hospitals, pharmacies and care homes can not only save money which can be spent on improving patient care, but increase the accuracy of issuing medications while reducing reportable clinical incidents, paperwork, theft and the risk of errors."
ExPD's Medicines Inventory Control System (MICS) is a unique stock management system delivering significant enhancements to the control of meds.
The solution integrates the company's leading inventory control software with smart locker technology, giving complete visibility and control over the location of medical supplies and who has access to them.
ExPD's MICS report was conducted through media research and analysis of government and NHS statistics. It can be found on the ExPD website, here: https://www.expd.co.uk/mics-report.
ExPD offer bespoke products for the medical sector and many other industries. Its core products include MICS Medicines Inventory Control System, Smart Lockers, visitor management systems and OmniPost – a flagship parcel tracking system.