24 Aug 2021
NHS access to BNF content secured for a further 12 years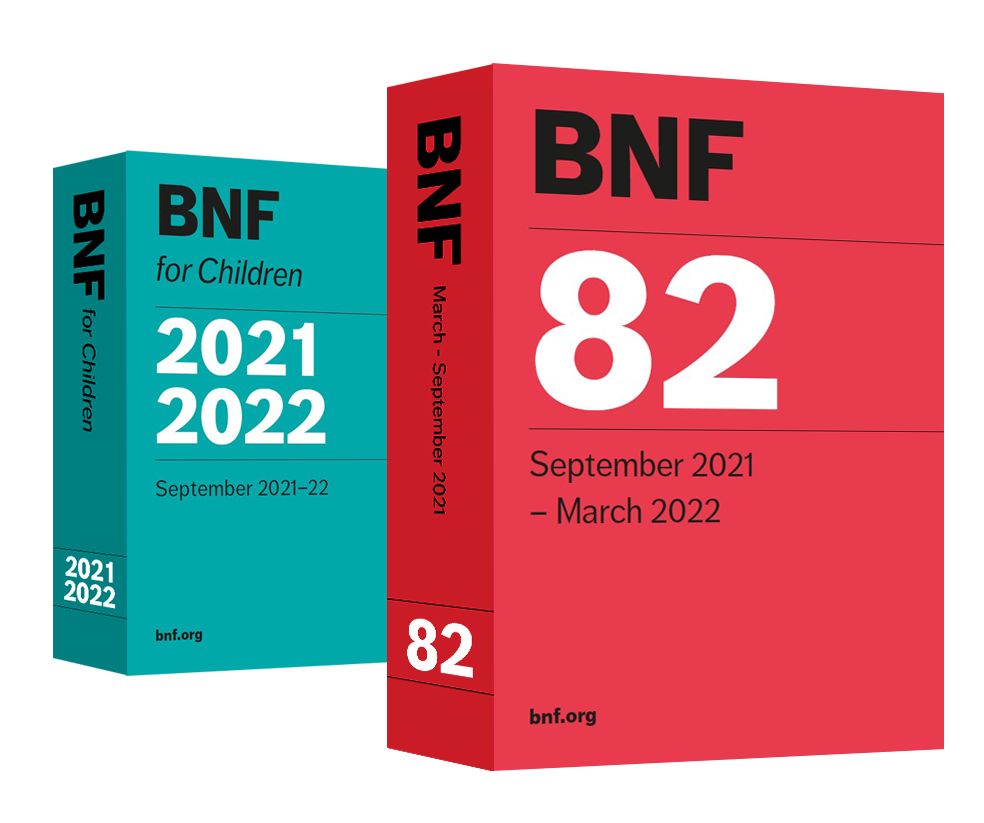 Pharmaceutical Press and the BMJ Group, joint publishers of BNF Publications and their partner Royal College of Paediatrics and Child Health, have been awarded a 12-year contract from National Institute for Health and Care Excellence (NICE) to continue supply of British National Formulary content to the National Health Service (NHS).
The first choice for concise medicines information, British National Formulary (BNF) and BNF for Children content is trusted by healthcare professionals in the UK and across the world to support confident decision-making at the point of care.
This significant investment from NICE demonstrates unequivocal confidence in the publishers, and further strengthens a long-established relationship between the National Health Service in the UK and the BNF.
Relied on by healthcare professionals globally for use in everyday practice, BNF content on MedicinesComplete is referred to over 6 million times a year. A rigorous editorial process ensuring the content within BNF Publications is accurate, up-to-date and reflects recent best practice, is overseen by the Joint Formulary Committee or Paediatric Formulary Committee, bodies comprising pharmacy, medical, nursing and lay representatives, as well as representation from UK health departments, national guideline providers and the Medicines and Healthcare products Regulatory Agency (MHRA).
Karen Baxter, Pharmaceutical Press Managing Director said "The BNF is an integral part of the healthcare infrastructure in the UK and is committed to an enduring relationship with the NHS. The award of this contract is testament to our highly regarded and rigorous editorial process and ensures BNF will continue to support healthcare professionals improve patient safety with trusted, independent and evidence-checked knowledge."
Chris Jones, BMJ Chief Executive Officer commented "Since the first edition of the BNF was published in 1949 we've been working with our partners at Pharmaceutical Press to ensure all healthcare professionals have access to trusted evidence-based drug information. This continued support from NICE will ensure continued provision of BNF and BNF for Children content for NHS health professionals across the UK. Working with NICE we will continue to evolve the BNF, both in print and digital, to ensure the best possible support for those who prescribe, dispense, and administer medicines."
Jo Revill, CEO of RCPCH and Nigel Gooding, Chair of NPPG said: "The RCPCH and NPPG are delighted to continue our successful working partnership with Pharmaceutical Press and BMJ to provide BNF for Children to our clinicians in the UK. The contract extension with NICE gives us a strong foundation to continue to expand our work to ensure medicines are prescribed and administered safely to children and young people."