04 Sep 2023
Pharmadoctor supports hundreds of community pharmacies to offer their patients Wegovy for the first time in the UK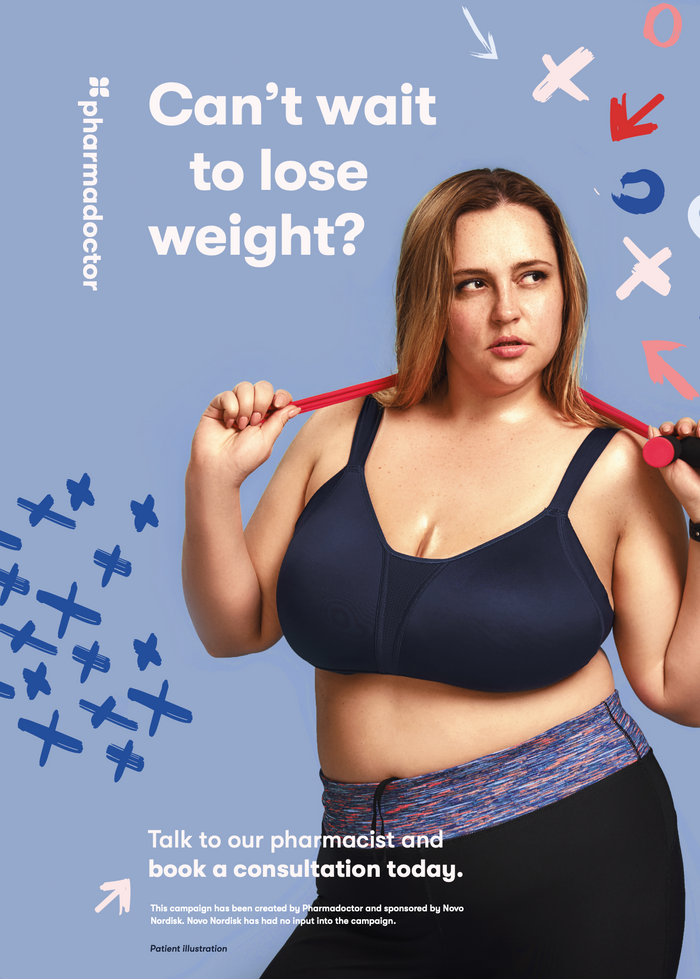 Pharmadoctor has announced this morning that the much-anticipated weight loss treatment Wegovy® is now included as a treatment option within its private Weight Management pharmacy service which is already delivered by more than 600 community pharmacists across the UK.
Established in the summer 2022, community pharmacies offering the Pharmadoctor Weight Management service have helped thousands of patients reach a healthier weight by offering them lifestyle advice such as diet and exercise, ongoing weight management support and goal monitoring and monthly prescription only weight loss treatments including Saxenda® and Mysimba® which are not readily available on the NHS.
As of today (4th September) Pharmadoctor partner pharmacies delivering its Weight Management service are the first private UK service providers to be offering Wegovy® to their patients during face-to-face clinically robust consultations in their pharmacies.
Commenting on the new service, Pharmadoctor's CEO Graham Thoms said, "with more than 1 in 4 people in the UK now classified as overweight or obese, we have been blown away by the impact our partner pharmacists have had delivering the Pharmadoctor Weight Management service over the past 14 months".
Mr Thoms goes on to say "the inclusion on Wegovy as a treatment option within our pharmacy service this morning will now enable Pharmadoctor and its partner pharmacists to take our fight against the UK obesity epidemic to another level".
To understand Pharmadoctor's ground-breaking Weight Management service and how it works watch this video.