13 Oct 2021
Prokey and Pharmadoctor launch a new private vaccination solution for professionals, key workers and volunteers on the front line via UK pharmacies.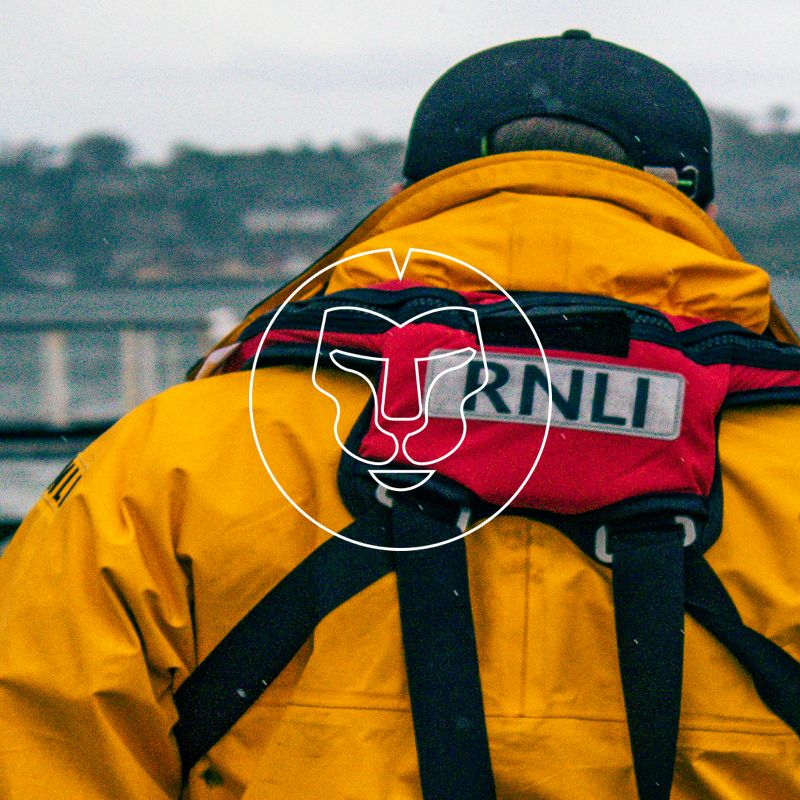 Prokey is a new vaccination and management solution that aims to address this unmet need through a partnership with Pharmadoctor, the UK's leading provider of vaccination service packages to UK pharmacies.
Tapping into Pharmadoctor's network of over 8,000 partner community pharmacies, Prokey will provide funeral directors, private care sector works, lifeboat crews, first aiders and emergency service workers with a one-stop-shop vaccination service, ensuring businesses and organisations can find out which vaccines their teams require and arrange access for them.
Pharmadoctor already supports thousands of UK pharmacists to deliver convenient, clinically robust vaccination services via their multi-award-winning eTool and supporting digital ecosystem. Pharmacies will be able to opt in to participate in the Pharmadoctor-Prokey Partnership and receive client referrals.
Pharmadoctor will support Prokey clients to register online for a service such as hepatitis B vaccination, then, via the Prokey website, book an appointment at their local Pharmadoctor partner pharmacy to receive their jab(s).
Prokey founder and CEO David Wightman is a serving funeral director and embalmer with nearly 30 years experience, a seasoned health and safety officer and an active lifeboat volunteer based in the beautiful seaside town of Broughty Ferry on the east coast of Scotland. Commenting on why he created Prokey, David says "having struggled to manage and source the appropriate vaccinations for my team of funeral directors in my role as health and safety officer, I wanted to create a simple solution which can be used by other professional and volunteer organisations across the UK so that they can protect their teams with the minimum hassle and disruption". He goes on to say "When you're out there helping others, your own safety can be the last thing on your mind. I genuinely want to see everyone around me carry out their duties as safely as possible, so if you are in the business of helping others, Prokey's in the business of helping you".
Commenting on the new partnership with Prokey, Pharmadoctor CEO Graham Thoms remarked, "we are delighted to partner with Prokey to help protect more employees and volunteers working on the front line and to signpost them to our partner pharmacies via the Pharmadoctor eTools". Commenting further he says "Pharmacies are able to sign up to participate in the Pharmadoctor Prokey Partnership via the Pharmadoctor website by simply logging into their Pharmadoctor account and subscribing to the partnership package at an introductory rate for the first 12 months".
Prokey has already teamed up with pharmacy group Davidsons Chemist so that their 44 branches throughout Scotland will provide the Prokey service. Commenting on the partnership with Prokey, Davidsons Chemists Superintendent Pharmacist Karen Gordon says "our collaboration with Prokey will provide the communities our pharmacies serve with cost-effective private vaccination services in addition to the clinical services our branches already provide". Mrs Gordon goes on to say "we hope our collaboration with Prokey also helps to highlight the wider value community pharmacies play in providing the public with access to convenient local healthcare services".