04 Oct 2023
Quix Labs Responds to Prime Minister Rishi Sunak's Proposal on Youth Smoking Ban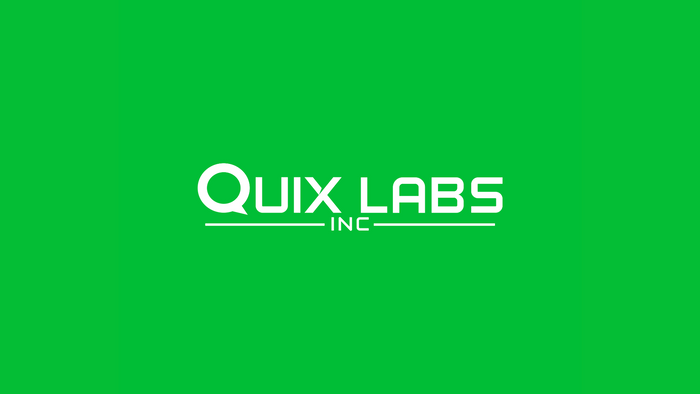 A response to the PM on recent comments about smoking
PRESS RELEASE
For Immediate Release
MANCHESTER, England - Quix Labs, a leader in nicotine alternative solutions, welcomes Prime Minister Rishi Sunak's bold proposal to ban younger generations from purchasing cigarettes. This initiative aligns with our mission to empower individuals with alternatives to traditional tobacco products.
The proposed rules, regarded as amongst the world's strictest anti-smoking regulations, reflect Quix Labs' commitment to a smoke-free future. "Engaging with our customers daily, we believe that providing innovative alternatives and prioritising choice is the most potent tool we can deploy to empower smokers," says Zachary Starr, CEO of Quix Labs.
Our suite of products offers varying nicotine strengths, allowing users to customise their experience whilst making informed choices.
Furthermore, as the government looks into more stringent regulations for vaping products, Quix Labs is committed to ensuring that our products remain compliant and prioritise appropriate strategies to ensure these products are solely used by current nicotine users. Our products are designed for adult smokers seeking alternatives, and we will not condone underage use.
Quix Labs is committed to supporting initiatives that promote public health and mitigate the impact of smoking on society. We believe that with collective efforts, a smoke-free future is on the horizon.
About Quix Labs
Quix Labs is a pioneering company centred on nicotine alternative solutions. With a mission to provide choices and resources in the smoking alternatives arena, we offer a comprehensive array of products and services designed to empower individuals on their journey towards a healthier lifestyle.
Press Contact:
Josh Filer
josh.filer@quixlabs.com
+1 (215) -696-1230