11 Aug 2023
STADA UK Press Release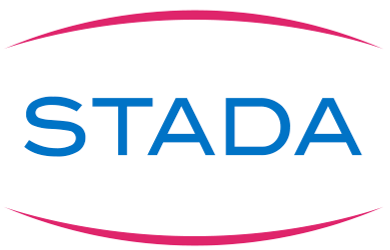 STADA UK Consumer Health, one of the UK's fastest-growing, leading producers of household pharmaceutical products, is proud to reveal new and exciting developments within category-leading OTC Brands.
STADA UK supplies pharmacies with some of the country's most loved brands such as Covonia®, Hedrin®, Cetraben® & Oilatum®. We have been caring for customers since 1922 and many people in the UK will have one of our products somewhere at home.
As the No 1 Cough Liquid Manufacturer sold through Chemists*, come visit stand G30 to hear about our new product launches, packaging refreshes that are breathing new life into trusted heritage brands and innovative educational materials.
*IRI Cough Liquids, Volume Sales (litre), Independent Chemists, 52 w/e 9th July 23
Natures Aid will also be showcasing their vast range of products including their award-winning Mini Drops and Super Stars ranges aimed at children from 0-12 years. Experts in natural health since 1981, Natures Aid is a leading brand of vitamins, supplements and herbal products, focusing on quality, innovation and education.
EDGE Vaping by NextGEN360, a part of the STADA AG global family, are supporting the UK Government's 'swap to stop' scheme by helping consumers quit nicotine through a trusted, healthcare-branded proposition.
As one of the UK's leading vaping manufacturers and a trusted smoking cessation partner, EDGE provides a solution for smokers seeking an alternative in the form of vaping devices and e-liquids in tapered nicotine strengths, manufactured to TPD & TRPR compliant safety & quality standards.