11 Aug 2021
The leader in scientific aromatherapy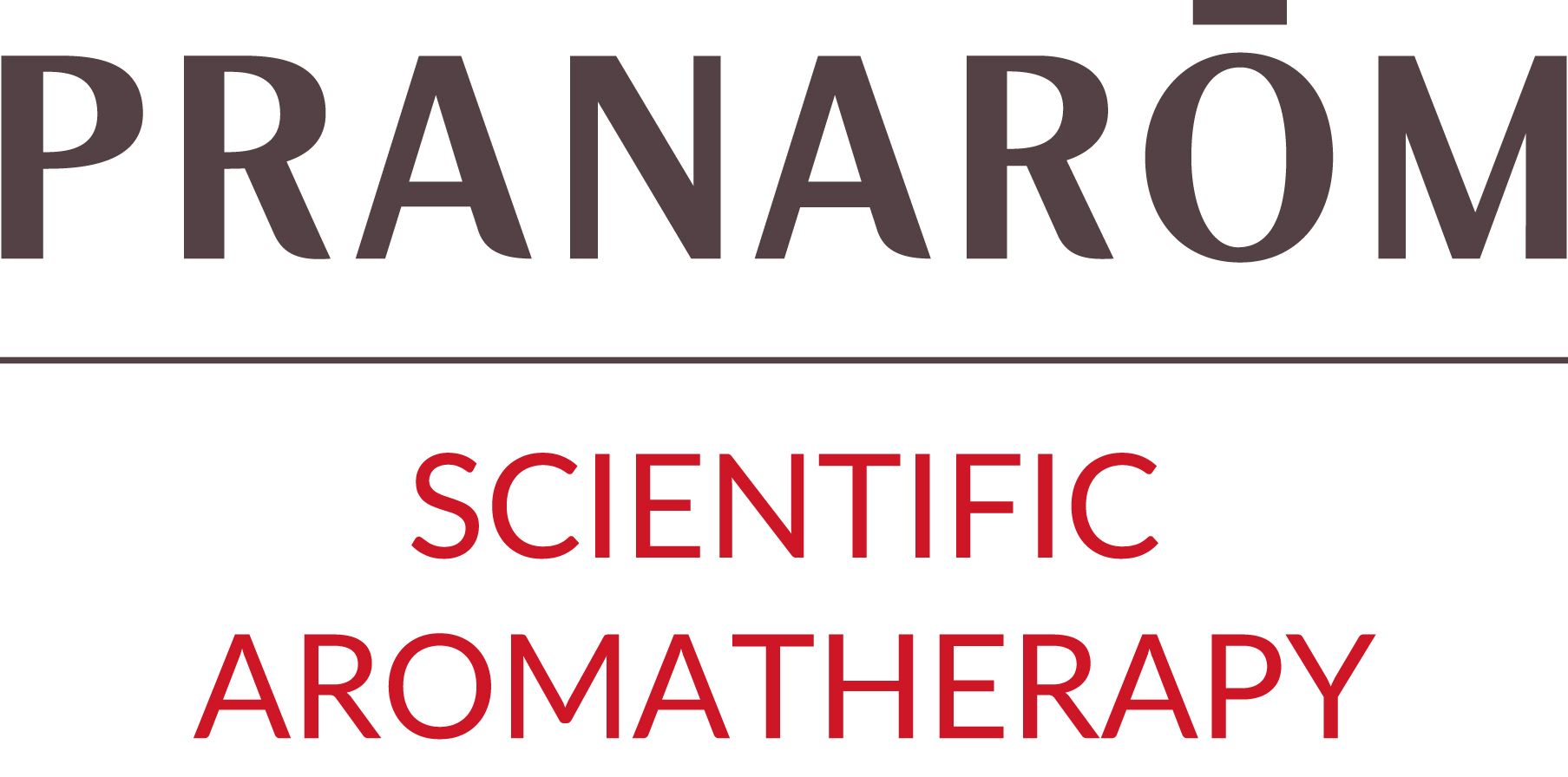 Pranarōm is a Belgian laboratory specialised in scientific aromatherapy benefiting health and wellbeing. It was founded in 1991 by Dominique Baudoux, a well-known pharmacist and aromatologist, very much appreciated for his books and articles on aromatherapy.
With over 200 organic and natural essential oils, each following strict CTEO specifications (Chemotyped Essential Oil), guaranteeing 100% natural, pure and integral oils, Pranarôm offers one of the world's largest and most unique selections of essential oils.
Today, Pranarôm is a world leader in scientific aromatherapy with products being sold in over 13,000 pharmacies and specialty stores, in over 30 countries
In order to enable a quick and easy use of essential oils to consumers, Pranarôm has developed over the years ready-to-use solutions that are real alternatives and supplements to traditional treatments. Today Pranarôm is one of the strongest performing brands and biggest contributors to growth in the "natural health" market in many countries around the World, with high efficiency products available in major OTC categories such as : Cough and cold with the "Aromaforce" range, Muscles and joints with the "Aromalgic" range, Mosquito repellents with the "Aromapic" range, … Pranarôm also offers great innovation with higher added value in sectors such as Baby and Women's health.
Pranarôm was also the first to develop essential oils in soft gel capsules, for oral intake, available today in different formats, targeting various health benefits such as relaxation and sleep, digestion, immunity, etc.
Today, Pranarôm wants to further expand into the pharmacy and healthfood shop markets and find trusted partners to collaborate with overseas.