04 Sep 2023
University of Bath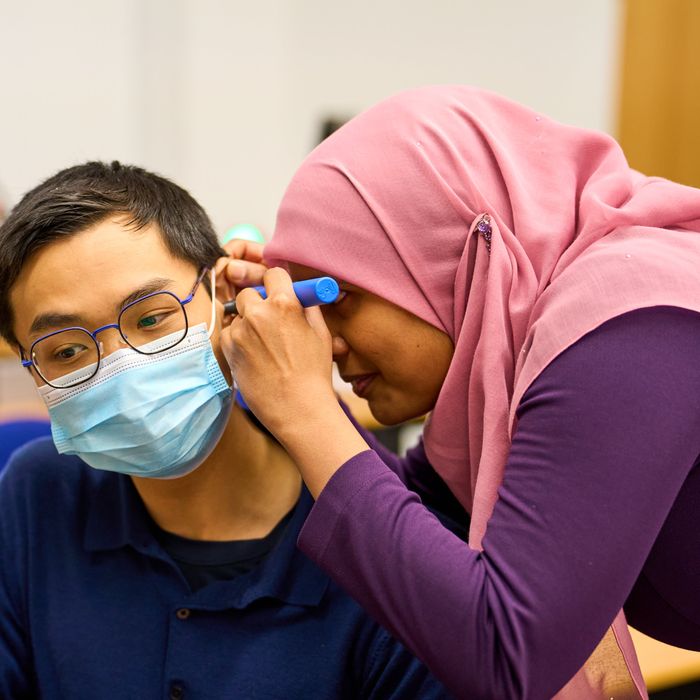 Do you want to develop your clinical and professional skills and advance your career?
University of Bath offer a comprehensive portfolio of courses, from CPD to MSc level for practising UK pharmacists.
Including:
Clinical Pharmacy Practice (Primary Care)
Clinical Pharmacy Practice (Secondary Care)
Advanced Clinical Pharmacy Practice MSc
Pharmacist Independent Prescribing
Advanced Clinical Assessment
Available awards:
CPD courses (11 weeks)
Postgraduate Certificate (one year part-time)
Postgraduate Diploma (two years part-time)
MSc (three years part-time)
All courses are developed in partnership with employers to meet workforce development needs and are closely linked to relevant professional frameworks.