02 Sep 2021
Using new technology to tackle COVID-19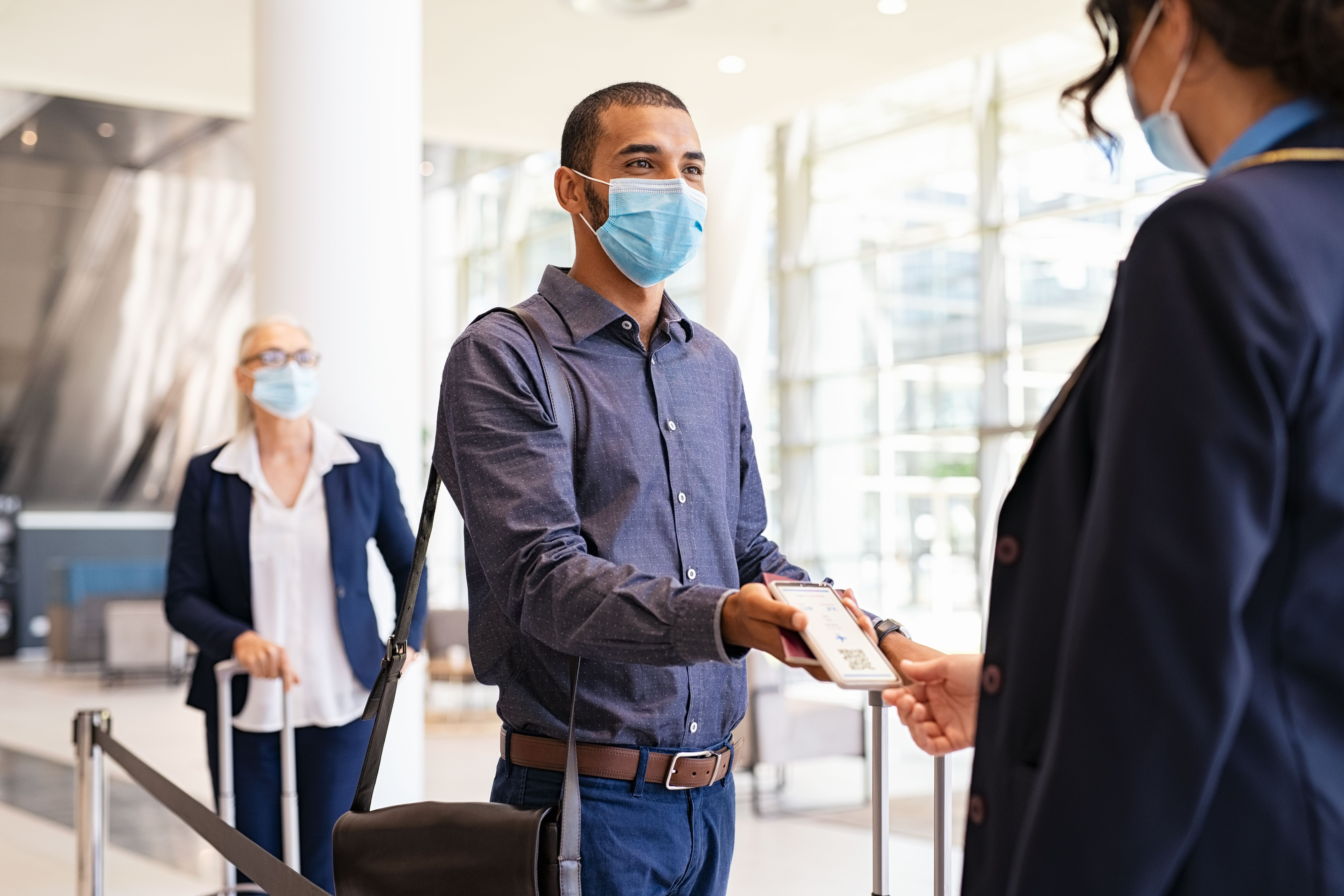 Using new technology to tackle COVID-19
In combining fourth industrial revolution technology with cost effective, high-quality testing solutions; BHA-Medical is providing businesses and individuals with the tools required to combat COVID-19, and opening doors for people to thrive once again.
Established in 2016 by founders with over 20 years of experience in the medical supplies industry, BHA-Medical has grown to support business, care home, hospitality, and healthcare sectors across the world during the COVID-19 pandemic.
As a trusted supplier of high-quality medical supplies and innovative technology such as D-Heart, a 12-lead portable ECG that connects to a smartphone app to monitor vital heart conditions; BHA-Medical combines procurement expertise with a technological focus.
With offices in the UK, USA, China, Canada, Mauritius and South Africa; their approach to tackling COVID-19 has played a pivotal role in reopening industry – and helping businesses with the highest quality screening protocols to protect staff, partners, suppliers and visitors.
With partnerships that have unlocked doors to collaborate directly with Public Health England and other governmental health departments around the world, BHA-Medical provides competitive direct pricing, guaranteed production and proven supply.
PCR testing is often expensive and time consuming, with test results taking days for delivery and at unaffordable pricing, it is not realistic for businesses to incorporate regular PCR testing programmes into operations.
Rapid Antigen Testing allows businesses to screen their entire workplace quickly and affordably, with results available in only a few minutes, at a fraction of the cost.
While PCR Test Kits require trained technicians and complicated operating procedures, antigen tests can be performed by any competent healthcare representative in your organization.
Performing frequent workplace screening will help protect employees from exposing one another to the COVID-19 virus, improve productivity and minimise the risk of workplace transmission and the need for shutdowns.
It allows for the reopening of travel, sports and cultural events, and gives you the assurance you need to be able to entertain without fear of transmission.
Big Data forms the backbone of BHA-Medical's approach to COVID-19 monitoring and management.
iMed is a revolutionary mobile application that can provide end-users with results, integrate to national databases or client systems, and provide organisations with full visibility of testing results and procedures.
With data that is encrypted and protected, privacy is assured and businesses can operate in full compliance with COVID-19 protocols.
BHA-Medical has the expertise to support organisations with mass testing solutions that open doors for businesses to trade with confidence, distribution rights to the most accurate and cost effective tests on the market.
Choose BHA. Leaders In Medical Equipment and Technology
https://bha-medical.com/nph-and-bha-medical-the-imed-end-to-end-solution/?v=fb1c5b0d2f97