16 Aug 2021
Vesale Pharma probiotic solutions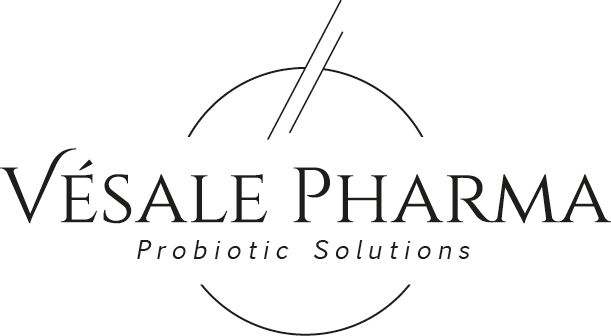 Vésale Pharma specializes in Research and Development relating to probiotic solutions. As a pioneer, the company allocates 23% of turnover to R&D every year. The company has 6 worldwide patents including Intelicaps®, a revolutionary technology for probiotics micro-encapsulation.
Our probiotic product portfolio spans several ranges, our products are specifically focused on children, women, adults and seniors. These include the Bacilac range for intestinal flora, Lactogyn for women's health, Cibalax for intestinal transit functioning, Vinalac for pregnant women and Bactimun for the immune system. New products in women's health are currently being developed.
The two main value-added products are the Research-based products range relating to the most documented strains and the probiotics micro-encapsulation technology called Intelicaps®. These dramatically increase the survival of live probiotics through gastric passage and an excellent colonic delivery system. This results in a 1000 times higher survival rate and availability of live probiotics compared to conventional lyophilized probiotics.