04 Aug 2021
Washable, Absorbent & Discreet Knickers for Leaks & Periods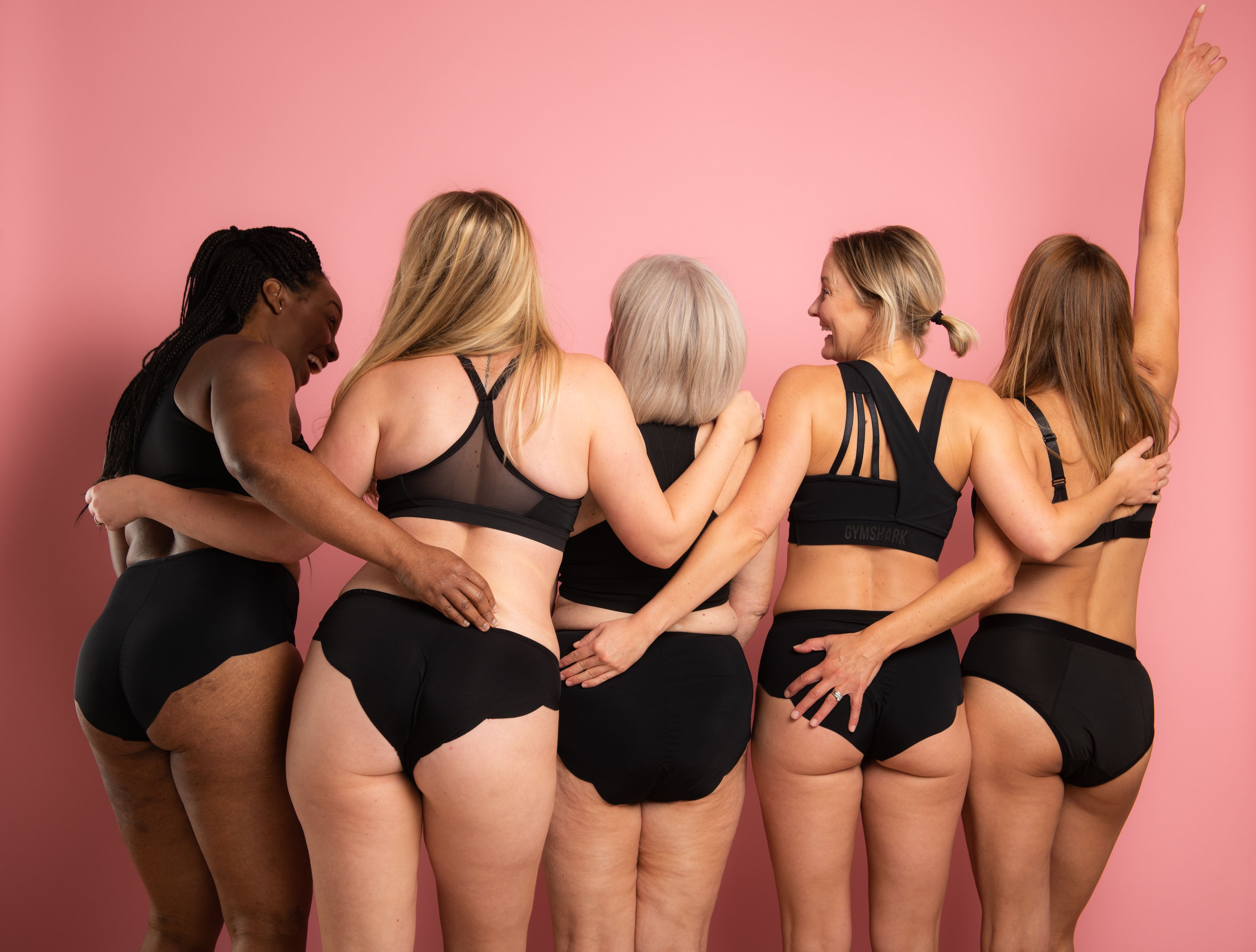 Traditional sanitary products cause over 200,000 tonnes of waste every year, with a single pad taking over 500 years to decompose. With this in mind, our founder Kelly decided that there needed to be a more sustainable solution.
Incontinence is an issue that affects millions of women and over half of the population menstruates and yet the current products on the market aren't catering for their needs.
BP3 underwear offers protection against incontinence, periods, sweat & discharge. With 4 layers of absorbent, discreet gusset they are available in 5 different styles and 3 absorbencies. They are washable at 30 degrees, contain no harmful chemicals & look and feel just like normal knickers.
The general population is becoming more eco-conscious than ever before with 32% of consumers adopting a more sustainable lifestyle. Over 33% of consumers have stopped purchasing from certain brands due to concerns around sustainability - for Gen Z this rises to 45%.