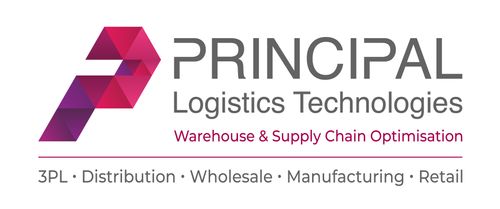 Principal Logistics Technologies
Stand: D60
| Pharmacy Software And Technology
| Wholesalers & Distributors
ERP Software for Pharmaceutical and Healthcare Wholesalers, Distributors and Parallel Importers. Designed for strictly regulated and controlled environments managing physical stock.
Customers include: Phoenix Group (United Drug), Well Pharmacy, Sangers (Maidstone).
Warehouse Management Software designed for the distribution of Pharmaceutical and Healthcare products. Addresses all functional requirements of any enterprise-level warehouse.
Customers include: Gordons Chemists, DHL, GXO Logistics.