05 May 2022
How MICS technology can improve patient care and save expense for pharmacies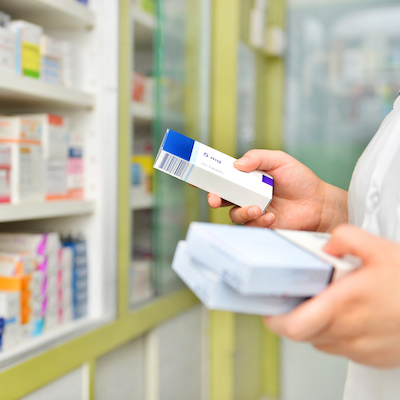 An estimated 1,700 lives are lost each year and £300 million of unnecessary costs are absorbed annually by the NHS because of poor medicine stock management and avoidable prescribing errors.
ExPD undertook research into prescription management and dispensing in hospitals, pharmacies and healthcare environments in the UK and found that cost savings could be made and patient care improved through the use of an effective medicine stock management system.
Read our detailed report for free here - https://expd.co.uk/mics-report/
Medicines Inventory Control System (MICS)
Medicines Inventory Control System (MICS) is a unique stock management system delivering significant enhancements to the control of meds.
MICS provides a safe system for medicine management and traceability of all stock received and dispensed.
It's a complete solution that integrates leading inventory control software with our smart locker technology. This gives you complete visibility and control over the location of your medical supplies and who has access to them – the smart lockers can only be opened once your prescribing process has been followed exactly.
Our advanced MICS system also increased the accuracy of issuing medications while reducing reportable clinical incidents, paperwork, theft and the risk of errors.
It's simple, and cost effectively delivers significant enhancements to the control of meds.
Catch us at the Pharmacy Show to have a live demonstration of the MICS mobile app!
Meet ExPD
ExPD are industry leaders in barcode tracking technology, offering bespoke products for the medical sector and many other industries.
Our core products include MICS Medicines Inventory Control System, Smart Lockers, visitor management systems and OmniPost – our flagship parcel tracking system.
We can also support bespoke development or modifications of any of our products, just get in touch with our team at enquiries@expd.co.uk, or contact:
Will Harris
willh@expd.co.uk
01730 710100