Clinical Medication Review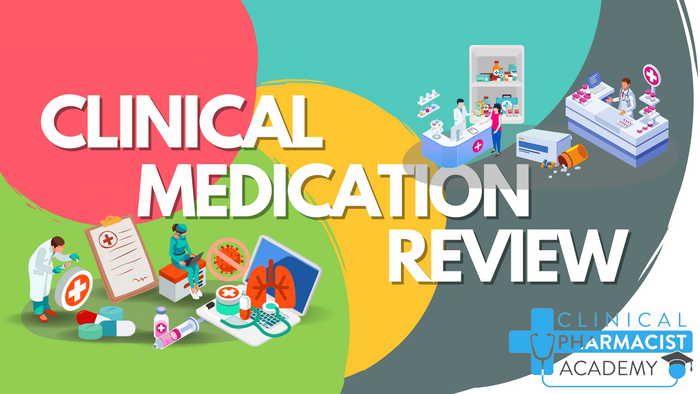 PROGRAMME STRUCTURE
Part I: General Structure of a Clinical Medication Review (CMR)
This part of the programme is designed to provide a structure and also explains the requirements and the expectations of a clinical medication review.
Part II: CMR in practice with 15 Chronic Conditions
Part II of the training will put Part I into practice and teach the Pharmacist how to undertake Clinical Medication Reviews for 15 different conditions commonly found in Primary Care. The Clinician will be taught anatomy, physiology, pathophysiology, management, monitoring, and red flags of each condition available on-demand online.