Digital Marketing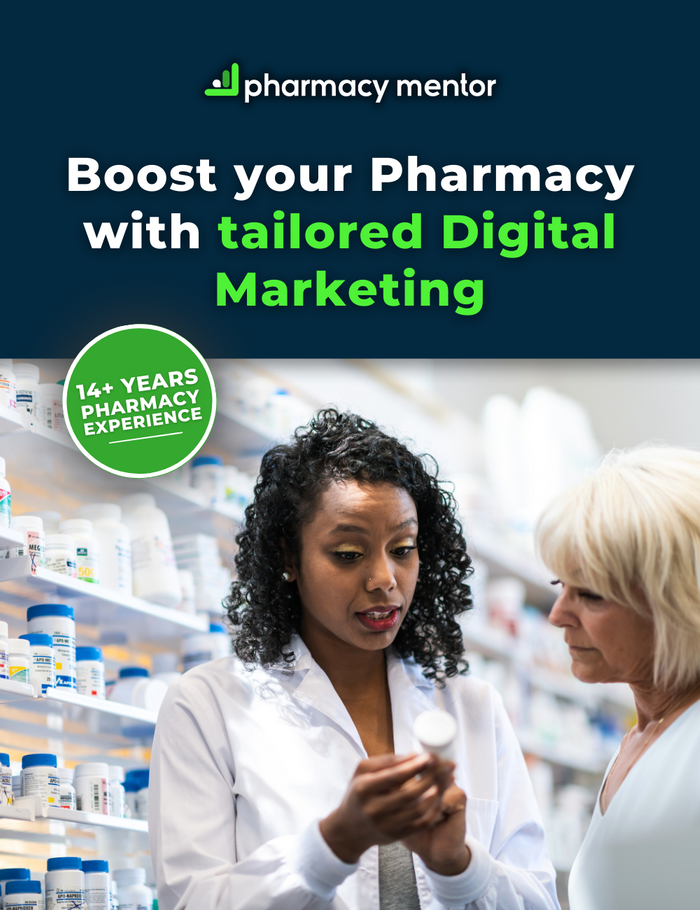 In the dynamic world of digital marketing, precision, relevance and industry knowledge are paramount. For pharmacies seeking a tailored approach to their online presence, our agency stands as the vanguard, offering a suite of exclusive services designed to elevate pharmacy businesses to new heights.
At the heart of our agency's distinctiveness is our founder and leader, a seasoned pharmacist. This unique perspective sets us apart with an unparalleled understanding of the intricacies of the pharmacy world. We've walked in your shoes, comprehending your pain points, aspirations, and the intricacies of your trade.
Our Services:
Branding: Crafting a distinctive brand identity is fundamental in the digital age. We employ our expertise to help pharmacies stand out in a crowded marketplace. From logo design to brand messaging, we infuse your pharmacy's unique essence into every aspect of your online presence.
Paid Advertising: In the competitive digital arena, targeted paid advertising is a game-changer. We tailor campaigns to reach the right audience at the right time, maximizing your ROI and driving growth to your pharmacy.
Social Media: Harness the power of social media to engage with your community and build lasting relationships. Our social media strategies are tailored to your pharmacy's personality, creating an authentic online voice that resonates with your customers.
Email Marketing: Reach your customers directly and effectively through strategic email campaigns. From promotions to health tips, we help you build a loyal patient base that keeps coming back.
SEO (Search Engine Optimization): Improve your online visibility and climb the search engine rankings. Our SEO experts optimise your website to ensure your pharmacy is easily discoverable by those in need of your services.
Our USP lies in our ability to bridge the gap between the pharmaceutical world and the digital domain. We understand the unique challenges and opportunities that pharmacies face, making us adept at tailoring our services to address your specific needs.
Partner with us, and you're not just hiring another digital marketing agency; you're gaining a strategic growth partner with a deep-rooted understanding of the pharmacy ecosystem.