LS Central for pharmacies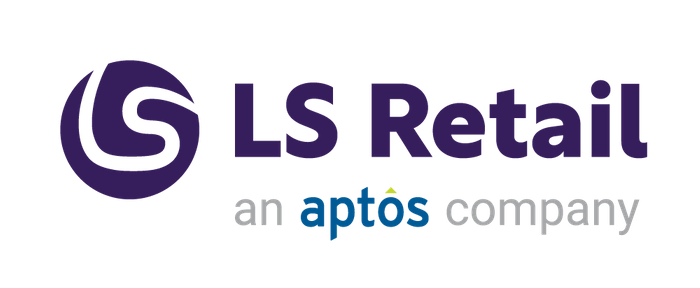 Do you need a dispensing software with in-depth medication management? You can buy the pharmacy module on its own, without the ERP or retail part.
Do you also need financials? Then you can add the Business Central ERP, and use it with the pharmacy module, as one solution.
Do you need retail functionality, with POS, item sales, offers, etc.? Then you can buy the full package.
Thanks to the modular design, all the separate components work seamlessly as a single unified system, so you can manage your whole business – financials, dispensing, customers, retail and pharmaceutical items – all in one platform.
Do you have ambitious growth plans? That's great! The modular architecture enables you to upgrade and expand the system without a major upgrade project.