MDS Healthcare ltd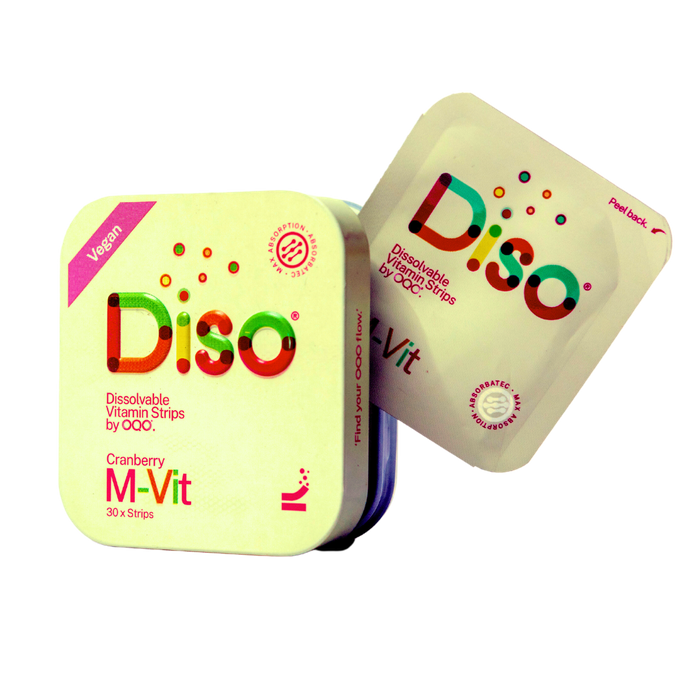 At OQO, we believe in high bioavailability, high absorption and superb taste!
That's why we have overcome the hurdle which was a 'bitter pill to swallow' for conventional dosage forms, both literally and metaphorically!
We have successfully masked the bitterness of nutra actives with delicious flavours sourced from all over the world.