Omega-3 Health Test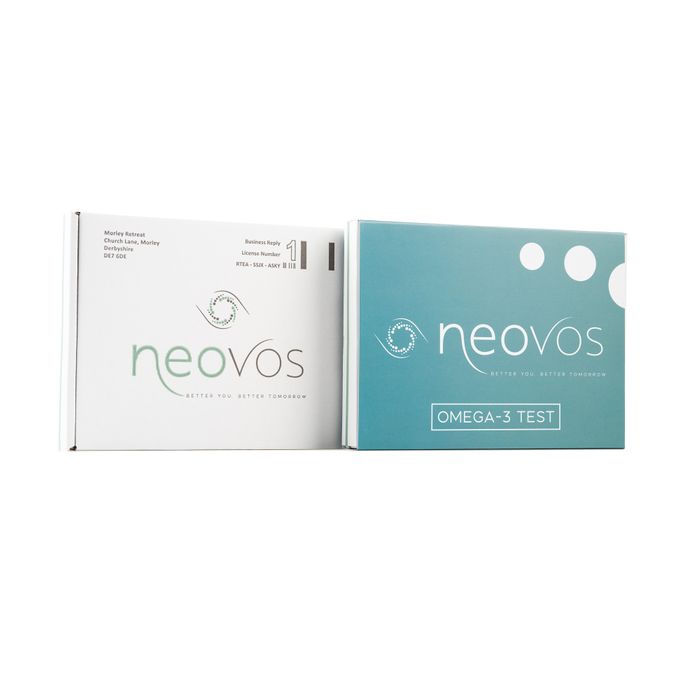 Fatty acids are the building blocks of all the cells in our bodies, including our brains, so it is no surprise that they are essential for mental and physical health. Yet, despite this, omega-3 deficiencies and imbalances are widespread.
This user-friendly test will help us to measure your customer's omega-3 index, omega 6:3 ratio and AA:EPA ratio with results representative of their levels over the last 120 days.
It's a simple finger-prick test that can be collected at home, then activated on our online portal before sending back to us in the prepaid packaging via any Royal Mail postbox. Your customer will then be notified by us when the results and recommendations are ready on the portal.
This test can also be privately branded if you are looking to enhance your own offering.