Vitamin D Health Test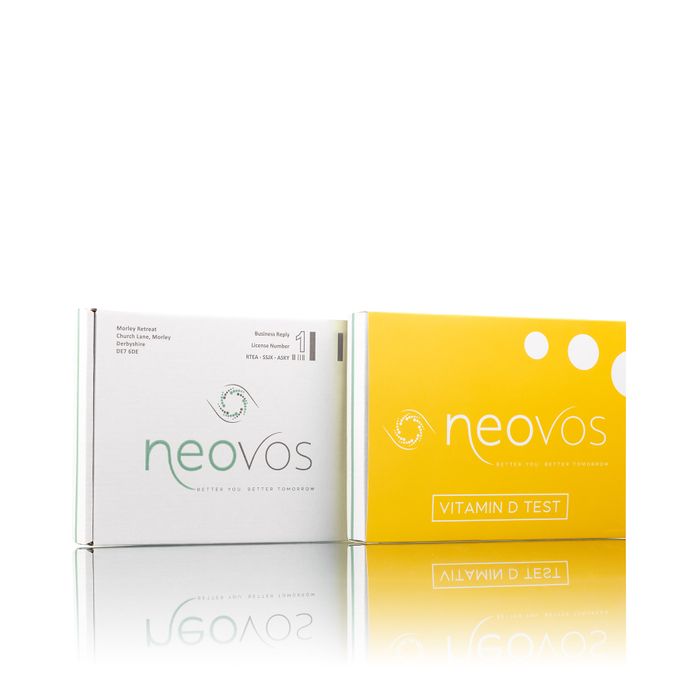 Vitamin D plays a vital role in the body. Unfortunately, few foods naturally contain Vitamin D, most of which have only very low amounts. It is also a challenge to get the required vitamin D levels through sunlight. It's therefore unsurprising that deficiencies and sub-optimal levels are common.
Our simple-to-use finger-prick blood test determines customer's current Vitamin D levels and can be done in their home. Learning Vitamin D levels allows customers to make the necessary diet, lifestyle or supplement changes to improve their health.
The test measures vitamin D2 and D3 to give current Vitamin D levels (25 OH) using just a few drops of dried blood.
Once the blood samples are collected, the customer activates the test on our online portal before sending it back to us in the prepaid packaging via any Royal Mail post box. Your customer will then be notified by us when the results and recommendations are ready on the portal.
This test can also be privately branded to enhance your current product offering.