01 Jul 2020
ActNOW Campaign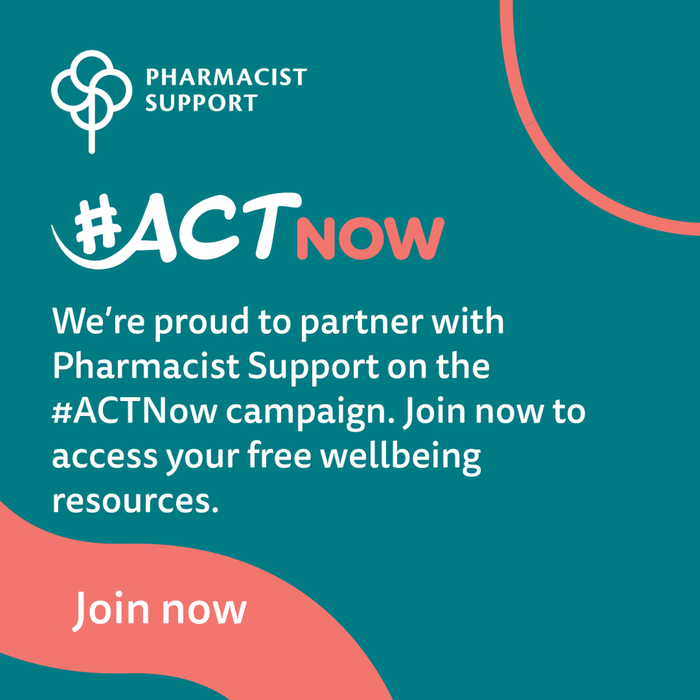 We're proud Partners of the Pharmacist Support ACTNow campaign, a campaign to raise awareness of the importance of wellbeing and to encourage individuals to ACTNow:
ALLOW TIME FOR WELLBEING
CONSIDER NEEDS OF YOUR COLLEAGUES
TAKE ACTION
The Wardley Wellbeing Hub has been created as the central hub of information for the campaign – a place to access a range of wellbeing resources at a time that works for you. A place for you to take ACTion and manage those everyday pressures and worries. By signing up to the Wardley Wellbeing Hub, you'll have free and unlimited access to a range of wellbeing resources, including:
Self-study wellbeing modules
Guidance on managing your mental health
Downloadable and printable resources to use with your team
Tips and advice from your pharmacist family across the country
News and updates across the pharmacy sector
Info about other useful tools and apps
Prioritise your wellbeing and ACTNow!