09 Sep 2021
Bolloré Logistics is drawing upon its strengthened organisation to meet the challenges of the Healthcare industry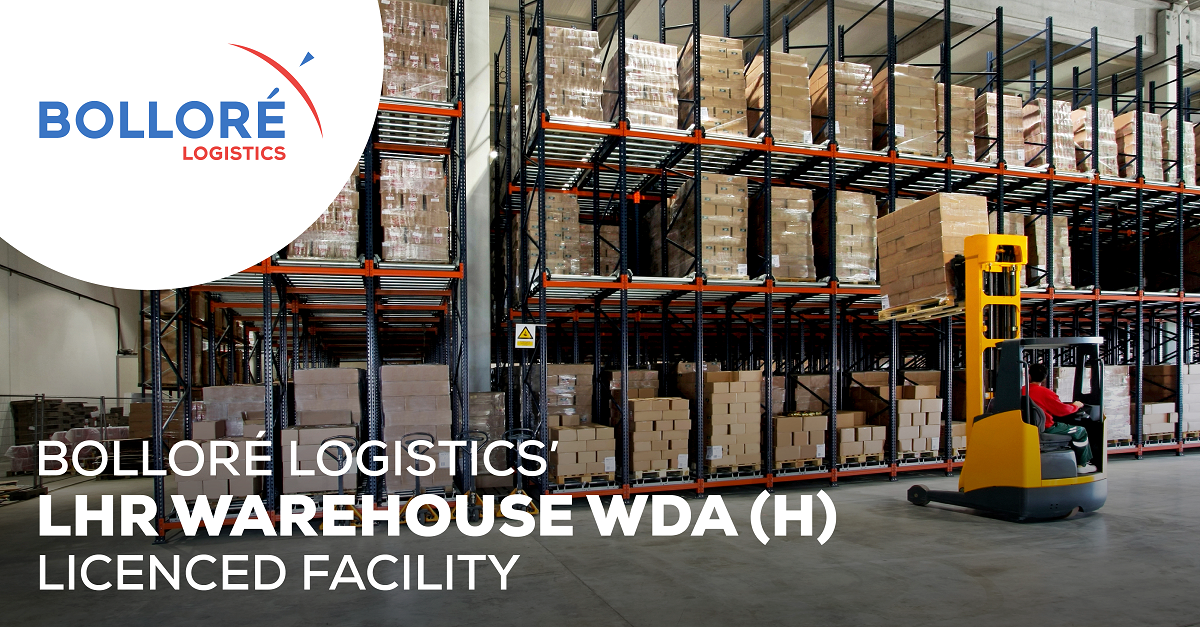 Our teams in Europe are made up of experts relying on a global network of specialists based near the main manufacturing areas for pharmaceutical products and biotechnologies.
View the video - https://www.linkedin.com/mycompany/bollore-logistics/recommendations/urn:li:activity:6818845434639990784/
Specialising in the Aerospace and pharmaceutical industries, Bolloré Logistics UK operates in eight key areas across the country including London -  Heathrow, our central hub.
The UK branch manages some of the world's biggest retailers and can provide value-added services including inventory management, re-packing, labelling and order preparation. On top of this, the UK offers its own industrial projects division and an oil and gas hub ideally situated in Aberdeen, Scotland.