30 Oct 2023
C+D Salary Survey 2023: Tell us what it's really like to work in community pharmacy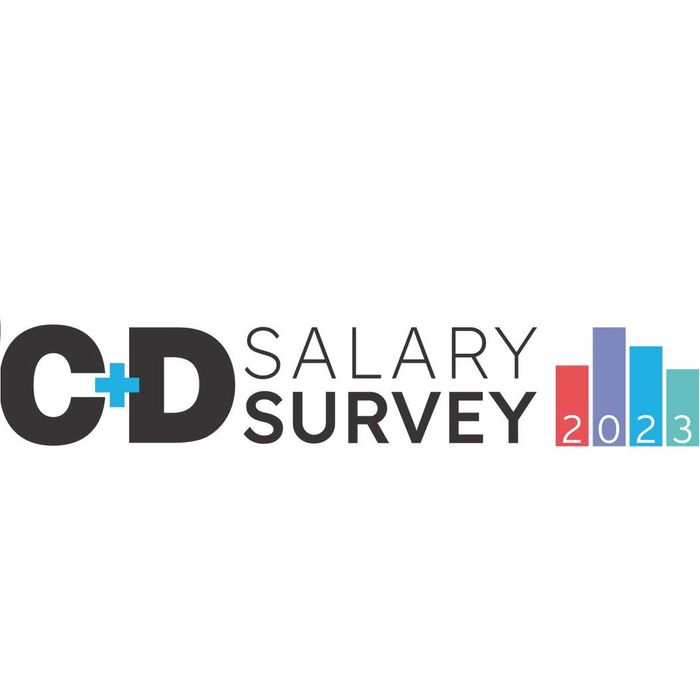 C+D has launched its annual Salary Survey to find out what it's really like to work in community pharmacy in 2023.
The survey, which launched on October 27 and will close on December 31, takes less than 10 minutes to complete.
It asks pharmacy workers – including those working in the community, hospital and GP sectors – questions about pay and working conditions, giving a snapshot of what it's really like to work across the pharmacy sector.
Respondents are asked questions on a number of topics, including locum rates, salaries, unpaid overtime and workplace pressures.
Respondents can opt in to be entered into a prize draw, where one winner will receive a £200 John Lewis/Waitrose voucher. There are also 10 £20 Just Eat vouchers up for grabs.
Uncovering key trends
For 15 years, coverage from the annual C+D Salary Survey has given an overview of key trends in community pharmacy – from fluctuating locum rates and salaries to mounting stress levels.
Results from the Salary Survey 2022 revealed that male community pharmacist branch managers earned an average of £3,500 more than their female counterparts.
And data showed that locum rates had shot up to a record high for the second year in a row.
Meanwhile, contractors told C+D that funding cuts were leaving them dangerously out of pocket, against a backdrop of rising workplace stress.
Tell us what it's like working in community pharmacy
C+D's editor Beth Kennedy said: "We have been gathering data from the community pharmacy workforce about their pay and conditions since 2008, allowing us to keep track of key trends in community pharmacy.
"By setting aside just 10 minutes or less to tell us about your salary, locum rates and workplace pressures, you can add to a growing picture of what it's been like to work in community pharmacy this year.
"Against a backdrop of pharmacy closures, funding pressures and workplace stress, it's never been more important to tell C+D about your pay and conditions."
You can take the survey here