06 Oct 2021
Charac is on a mission to provide a one-stop digital platform for all independent community pharmacies to effectively manage the total patient experience.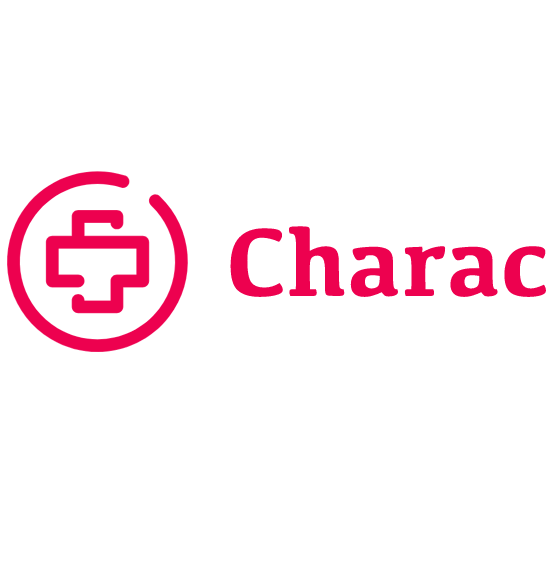 The founder and CEO of Charac, Santosh Sahu was sitting at work one evening thinking about how he had put off going to his GP for a simple follow up and medication review. He was frustrated by the lack of pharmacy accessibility digitally. He knew he could order a taxi, turn on his car, adjust his central heating and order dinner for his family all via an app, but he couldn't access simple pharmacy services without having to maneuver outdated and timely processes. This is when the idea of Charac was born.
Santosh looked into the market and was shocked to see just how many community pharmacies were leaving our highstreets, simply because they were unable to compete with the ever increasing number of on-line digital pharmacies. Community pharmacies are often in lower socioeconomic areas where primary health care is of greater need. With them closing down it causes huge health inequality within our communities; and Charac is passionate about changing that.
Although some companies exist to try and support community pharmacies, there is a clear gap in the current market; there is no-one putting Community Pharmacy at the forefront. The marketing is for the tech companies and the pharmacies remain an unknown commodity. Charac is focused on driving customer footfall into local community pharmacies either in person or virtually to access the full range of services available
We will be the first tech enabler for Community Pharmacy and will support each Community Pharmacy through being the digital partner that protects existing revenues through the reduction of customer attrition as well as driving new revenues through customer acquisition and enabling a broader range of service delivery. Through this we will raise awareness in the communities about them. Charac will simply empower Community Pharmacy. We wish to educate the general public about the services available within our community pharmacies, and bring our community pharmacists back into the primary care forefront.
We have a team who have worked within, or are genuinely passionate about the industry. Changing primary care, making community pharmacies sustainable and bridging the gaps that exist. Our aim is to support the delivery of improved patient care and satisfaction whilst also empowering community pharmacies to stay within our communities.
Our team has worked within primary care, understands what is actually needed within the industry and also knows the challenges that pharmacists face. We have created a product which is user friendly, not just for the customer but for pharmacists as well. Charac has invested in healthcare professionals to advise and guide the development of the app to ensure that our platform could easily be integrated into a pharmacist's working day. We are doing this with the aim of reducing time constraints, not adding to them. This is a basic concept that seems to be missed in all other healthcare integrating systems.
Through our repeat prescription app, we will reduce the time pharmacists take on phone calls, enabling them to plan their work load more efficiently and free up time to deliver additional services to drive enhanced revenues.
Charac's aim is to simply enable Community Pharmacies to provide the services they have available as efficiently as possible. This will reduce current NHS pressures on other primary care services and also reduce NHS costs by drawing people away from GP's and A&E departments for simple health complaints.