09 Sep 2021
Expert, Evidence-Based Knowledge to Help you Improve Patient Care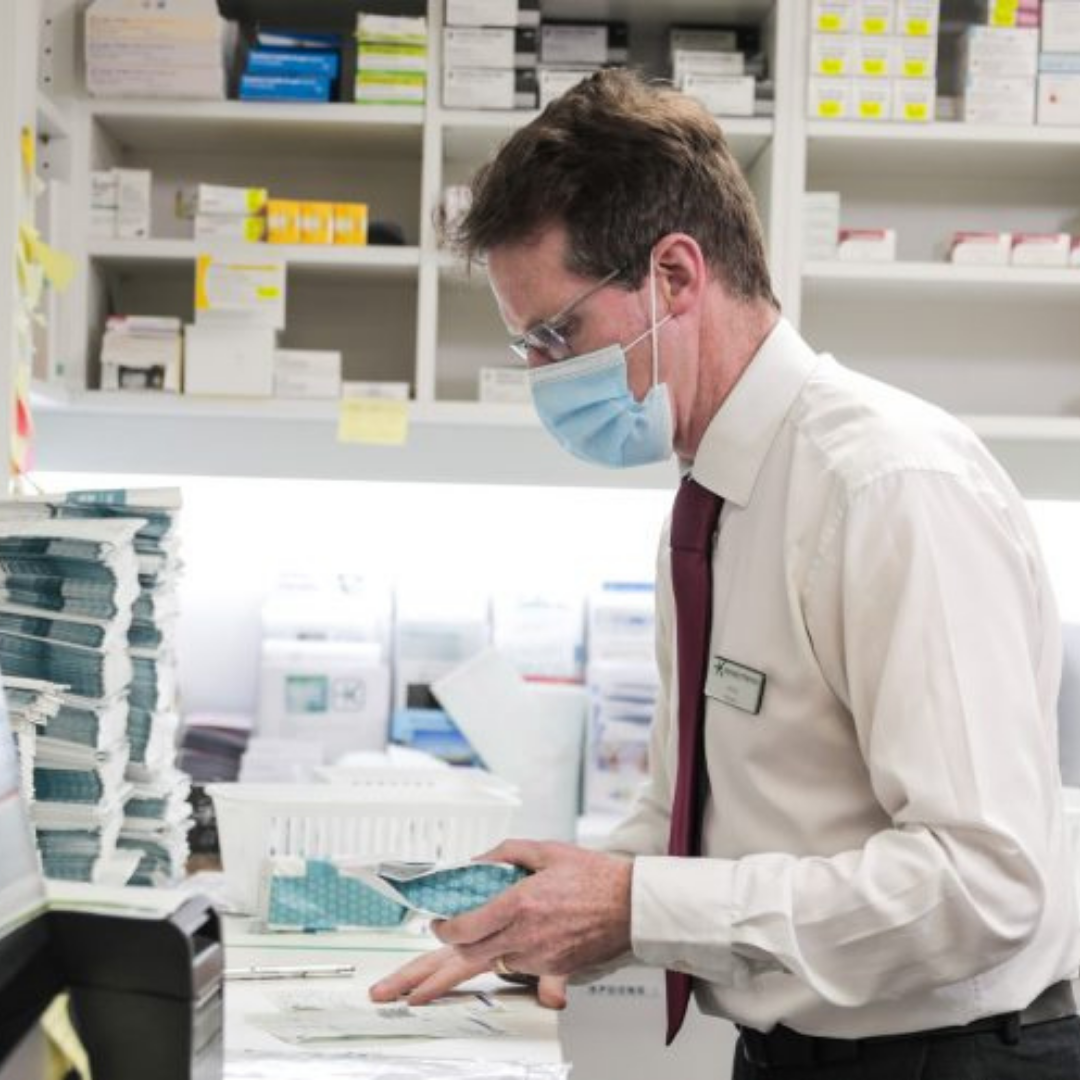 MedicinesComplete makes it easy for Community Pharmacists to access essential medicines information at the point of care.
As a community pharmacist, we know you strive to provide the highest standard of care for your patients and customers.
Visit us at stand E66 to learn how you can benefit from quick and easy access to trusted, evidence-based resources through MedicinesComplete to help you confidently provide relevant and practical medicines information at the point of care.
Essential resources include British National Formulary, BNF for Children, Martindale: The
Complete Drug Reference, Stockley's Drug Interactions. 
Medicines Complete supports your ability to:
Make quick and confident decisions
Invest in the future of your pharmacy with expert medicines information
Advance the knowledge of your staff and their ability to prescribe with confidence
Provide in-depth advice and guidance about health problems
Subscriptions are available to suit all types of pharmacy, from independents to large multiples.
Subscribe today to secure access for you and your staff to trusted knowledge, improve patient care and help your pharmacy stand out from high street competitors.
If you are an Independent Community Pharmacists with up to 2 sites, you can subscribe for instant access to essential medicines information. Prices start at £290 for one site/premise.
Learn more at about.medicinescomplete.com/sector/community-pharmacy
About MedicinesComplete
MedicinesComplete makes it easy for healthcare professionals to access essential medicines information at the point of care. Providing trusted evidence-based knowledge for confident decision-making and effective patient care.