08 Jul 2020
Hauliga: Natural-Based Cosmetic Products for Pharmacies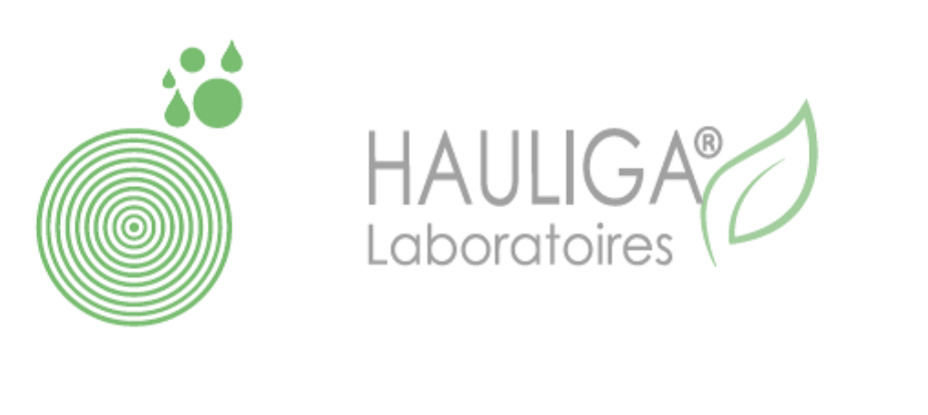 NATURAL-BASED COSMETIC PRODUCTS FOR PHARMACIES
Hauliga is devoted to R&D and the design, manufacture and sale of cosmetic and therapeutic products using their own patented technology called Terryspher'. Hauliga's anti- grey hair lotion is a breakthrough solution to recover natural hair pigmentation. For anti-hair loss, their hair growth galvanizer lotion is a solution that accelerates hair thickening by stimulating the stem cells of the hair bulb. For dental care, Floradyle' is a revolutionary natural liquid enamel for whitening teeth and their unique skincare range enables the skin to regenerate itself naturally. All products have medical efficacy and safety study support. All of the company's products are proudly researched, developed and produced in Belgium.
Hauliga's unique Terryspher' technology has been patented worldwide byt he French National Centre for Scientific Research (CNRS)
Hauliga's anti-grey hair lotion is an alternative to hair colorants and provides natural colour recovery. It uses Terryspher' technologies to create a product that tackles the two main factors of the hair greying process. It helps protect and restore the natural phenomenon of hair pigmentation, the process of melanogenesis and reduces the oxidative stress in the hair bulb. The anti-grey lotion protects the melanocytes from oxidation stress by more than189% inside the hair follicle. It increases melanin production in the hair follicle by 15% in just three days.
Hauliga's hair growth galvanizer is an anti-hair loss lotion is a solution that accelerates hair thickening by stimulating the stem cells of the hair bulb.
Floradyle' is a natural teeth-whitening kit which uses special crystal calcium that reflects light and protects the teeth. This liquid enamel is applied to the teeth using a luminous mouth tray connected to a smartphone. The kit is peroxide-free and based on natural ingredients and is vegan friendly.
Hauliga's skin care range is 100% natural and Bio Organic certified, using plant extracts. Their multi-lamellar encapsulation technology prevents the instantaneous oxidation of the active substances. With a single application per day it enables the skin to double its endogenous production of water. Specific Prebiotics increase the cutaneous flora by 170% in4 hours. This new generation skincare promotes the skins own self-renewal via its own active release of its own needs. Their skin care range includes creams that give 86.95% hydration in a single application, retaining 44% hydration after 24 hours.
Hauliga are delighted to be taking part in the Pharmacy Show. They are looking forward to introducing their products to the UK market. Dr Lidarssi will be present himself to answer your questions and is looking forward to the opportunity to meet potential British partners. Come and meet him for yourself at the Belgium-Wallonia stand B70.
BeeNature:'Natural dermatology for the health of your skin