Independent prescribing - APCG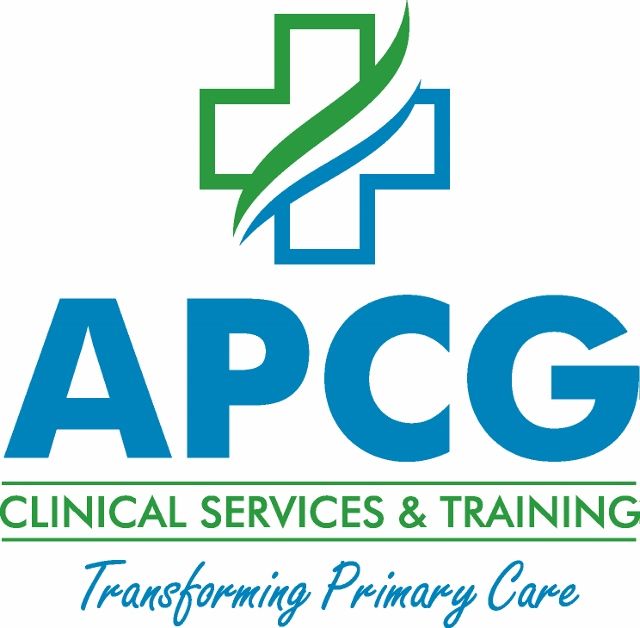 The ability to independently prescribe is crucial for pharmacists delivering care across the NHS. Traditionally, the'pharmacists' role'has been limited to check clinical prescriptions, dispensing, counselling on medication prescribed and over the counter medication.'
?The work environment for pharmacists and their position within the healthcare system have undergone major change as a result of the introduction of independent prescribing. An increasing number of pharmacists are now working in general practice and other settings where they are using their'prescribing skills to improve patient care.'
The requirement for training spaces for trainee pharmacist prescribers to complete their supervised training has arisen as a result of NHS England's announcement of funding to assist more pharmacists from community pharmacies become prescribers. For pharmacists trying to become independent prescribers, this is now the main obstacle.
The Advanced primary care group is an organisation which specifically caters for the development of pharmacists. As an organisation we can provide experienced doctors and non-medical prescribers to act as designated practitioners for the independent prescribing course .
We also provide post graduate training courses specifically for pharmacists who wish to become competent in prescribing for a wide range of clinical conditions both in the NHS and private sector.
'
Visit our website'www.apcgservices.co.uk' or email -mail@apcgservices.co.uk.