02 Jul 2020
Innovation in Pharmacy Practice through Digital Dental Services by Instant Dentist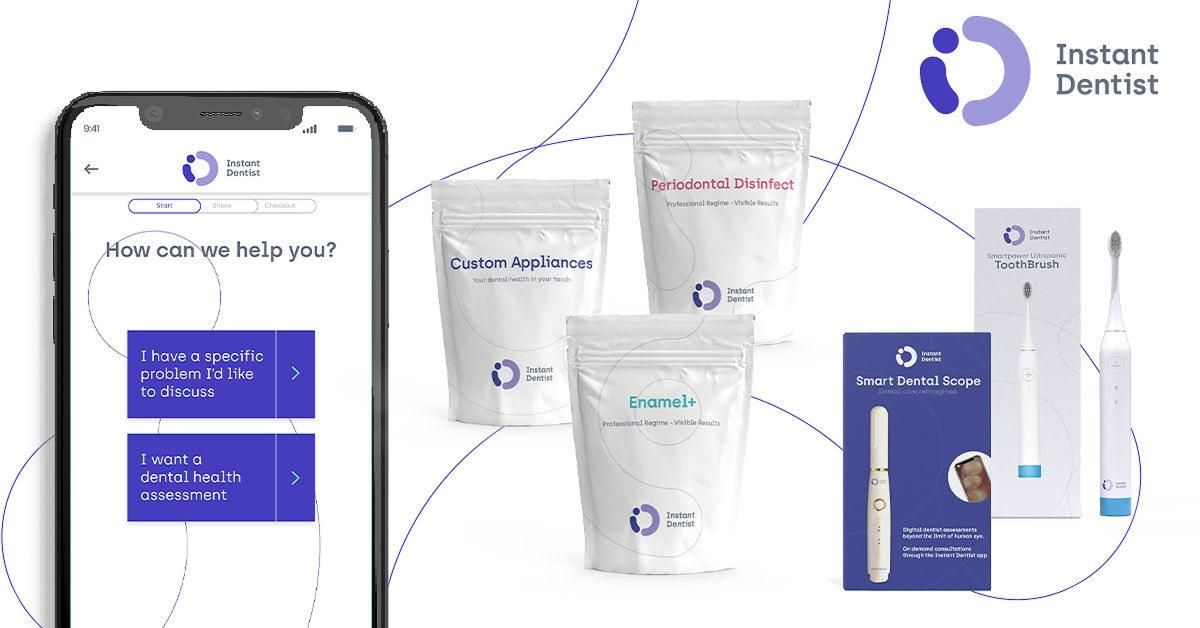 With the rapid acceleration and adoption of telemedicine pharmacies have an even greater role to play in providing preventive and interceptive digital health services to help their communities achieve optimal health, prevent disease and live their best life, we all know prevention is better than cure.
There is now an entirely new mainstream area of health pharmacies can play a greater role in oral health enabled by Instant Dentist's advanced teledentistry solution. Untreated oral disease is linked to systemic conditions like diabetes, alzheimers and heart disease, yet there are major dental access problems, let's look at some statistics:
7500 adults a week visit their GP for dental problems due to fear, cost or access issues.'
90% of adults have some form of untreated gum disease or tooth decay yet this can be prevented and even reversed through early detection.'
50% of adults would like to improve their smile.'
Pharmacies are perfectly positioned to offer digital dental health screening and specialist oral health products/prescriptions to help more people improve their oral health and smile.
Instant Dentist is a teledentistry platform that you can add to your pharmacy at no cost, enabling you to offer exactly this starting with private digital dental consults that cost less than an NHS check-up.' The service is convenient and fast, accessible instantly from any mobile device.'
By offering digital dentist services powered by Instant Dentist in your pharmacy you can now help patients to treat and even reverse common conditions like:
Active gum disease
Easrly stage tooth decay'
Wisdom tooth infections
Painful sensitive teeth
Acid erosion damaged enamel'
Teeth grinding
Ulcers
The advantage of this service is that it is a mainstream offering, everyone needs to look after their oral health, and more importantly, they need to buy the right products and regimes to prevent oral disease and even improve their smile. Through specialist digital consultations and professional advice your patients can be better educated to purchase the right bundles and combinations of products from your pharmacy. Digital dentist services provide the ideal opportunity to engage with your community as a proactive screening service which can help introduce your community to all the other preventive health services you offer enabling an entire integrated digital health layer to be built on your pharmacy.'
If you are interested in learning more about Instant Dentist and offering in pharmacy digital dental services to gain new revenue streams of consultations and private dental prescriptions at no cost email pharmacy@instant-dentist.com'and register for our upcoming webinar.
EMAIL US'' 'REGISTER TO THE WEBINAR' 'DISCOVER OUR PRESS KIT'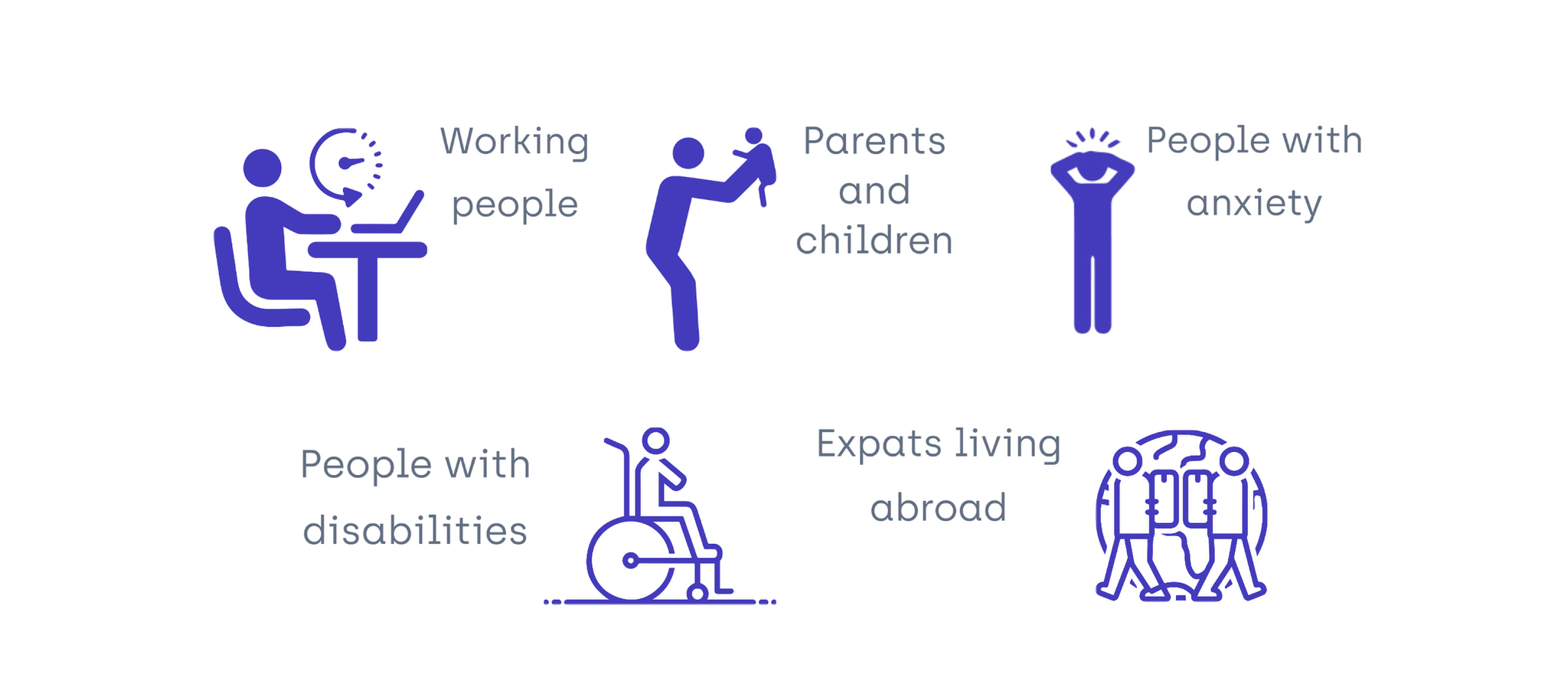 '