11 Oct 2023
Join us at The Pharmacy Show 2023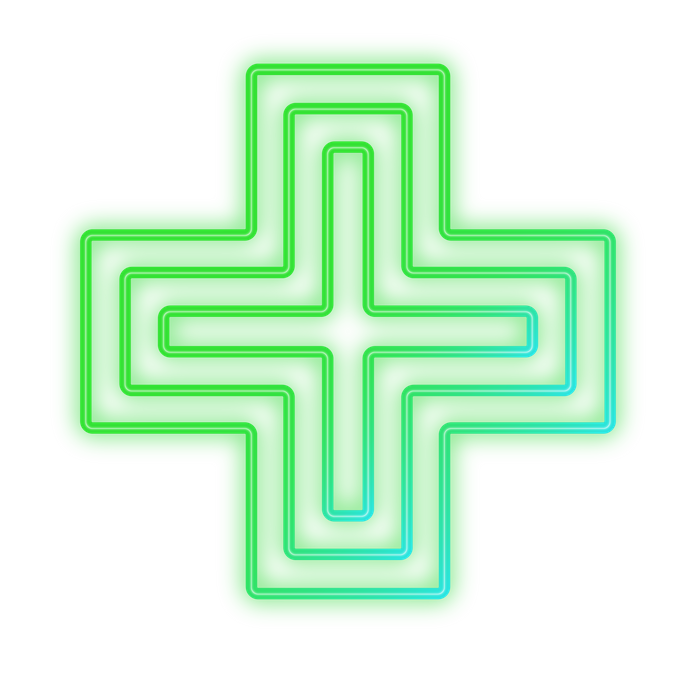 Join us at The Pharmacy Show 2023
The UK's only national event for community and primary care pharmacy professionals is back! In just a few days' time, The Pharmacy Show will be returning to the NEC Birmingham – providing game-changing insights you can implement immediately, and guiding you through the ever-changing pharmacy landscape to ensure your knowledge and skills are up to date and the best they can be.
So much more to explore…
There's plenty to see, do and get involved in at this year's Pharmacy Show, including:
150 educational sessions presented by more than 200 expert speakers across 9 theatres
Over 300 exhibitors – test and touch new products and solutions live
Thousands of peers with the same goals to network with
The opportunity to upskill and learn in dedicated hands-on workshops
A whole lot of newness
We're always looking for ways to make each show even better than the last! What's new for this year?
Practical training
At our new cutting-edge theatre in collaboration with Meducate Academy, you and your team will be able to engage in hands-on training with highly skilled and clinically trained medical role players in various consultation scenarios.
Get social
Whether you want to promote your products or show your participation at the show, get involved in our new social hub. Here's how…
Create posts on your social media account with the hashtag #PS23UK, and your post will be published on our social wall – a giant 75-inch screen
Capture a 360° video onsite in our 360° photo booth, and share it instantly on your social media account
Take a photo with your peers in our selfie pod, get instant print copies, digital copies and share it on social media.
Meet the speakers
Take the opportunity to have follow-up conversations with speakers after their session at the Social Hub – a dedicated space for discussion and networking.
You won't want to miss this…
We've got plenty of exciting theatre highlights to keep you inspired! Take your pick of key topics – whether you want to update your clinical knowledge, learn from some of the most innovative in the profession on how to make your business thrive, or get the latest policy and national updates. Walk away with knowledge you can put straight into action.
Speaking Session Highlights
Why you need to become a prescriber! And how.
For the many community pharmacists who are hesitant towards independent prescribing, this session will explore the benefits of completing the training, as well as practical advice on how to get there.
Superintendent Pharmacist & Managing Director, Beaminster Pharmacy
YouTube Health and the Value of Pharmacist Content Creators
Learn expert tips to support YouTube channel growth, as well as discussions on the incredible impact that creating and disseminating health content on YouTube can have.
Director, MicroPharm
Head Of Health, YouTube UK & Ireland
How can community pharmacy support older people with their medication?
Develop an understanding of the medication burden experienced by older people and family carers living in the community, and how community pharmacy can help to mitigate that burden.
Professor of Clinical Pharmacy, Associate Programme Director, Postgraduate Psychiatric Pharmacy Programme, Aston Pharmacy School
Unveiling Workplace Equality Diversity and Inclusion (EDI) initiatives in London's Pharmacy Workforce
Gain valuable insights into the transformative power of EDI initiatives, in order to drive positive change within organisations and contribute to a more inclusive future for the pharmacy workforce across all areas of practice.
Clinical Fellow for Equality, Diversity & Inclusion (EDI), NHS England
Click here to view full conference programme.
Must-see exhibitors
Altrient, J23
Christie & Co, D30
CoolMed, B20
Derma Medical, G26
First Databank, L61
Health Finder Pro Ltd, G70
Jorja Healthcare Group, F25
Labcold, A40
Locate a Locum, D12
LS Retail/ProStrategy, H55
Masta, K48
Morrisons, F10
Nova Biomedical, K23
Pharmacist Support, C46
Precision Biotics, G15
Robson Pharmacy Media, L05
Rokshaw Laboratories, C61
RxTracked, C66
Stada, E30
Titan PMR, D55
Valley Solutions, C10
Click here to view the full exhibitor list.
The essential details:
Date & time:
Sunday 15th October – 9:00am - 6:00pm
Monday 16th October – 9:00am - 4:30pm
Location:
NEC Birmingham, Hall 4
North Ave, Marston Green
Birmingham
B40 1NT
We look forward to welcoming you!