12 Jan 2022
Join us at The Pharmacy Show 2022!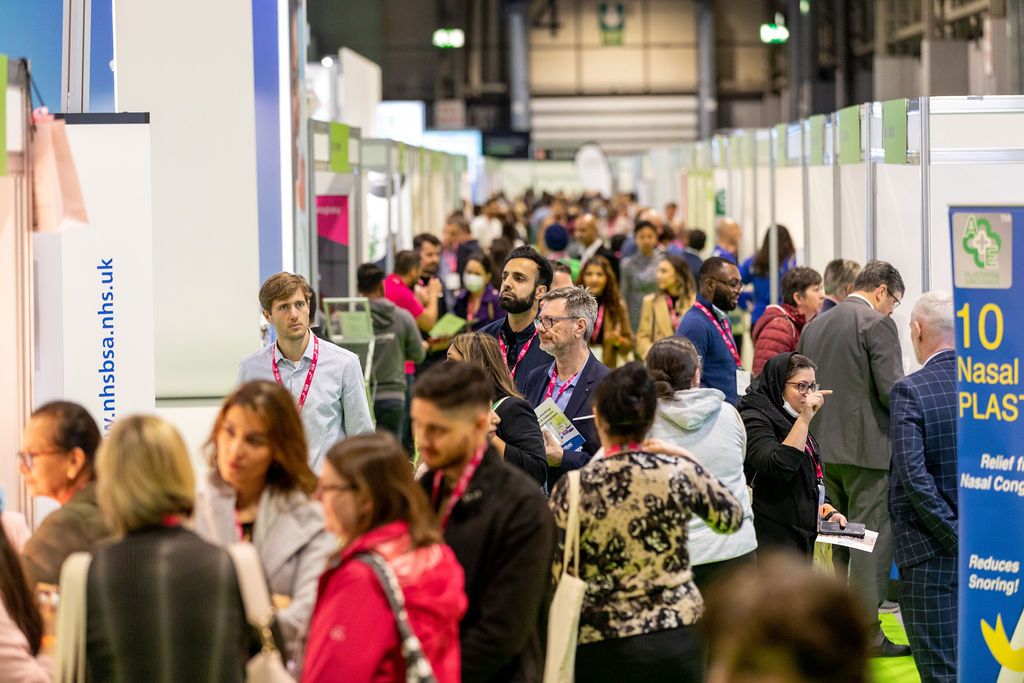 The Pharmacy Show programme is tailored to ensure that you thrive. We have been working hard to deliver you an educational programme of the highest quality, led by the very best leaders within the industry.
Check out the latest updates, industry innovations and new products and solutions. Speak to experts and suppliers on the exhibition floor to find answers to your everyday challenges and questions. Whether you want to utilise The Pharmacy Show to meet your peers for a coffee or join the networking drinks on Sunday at 17:30, it is not an event to be missed.
Register your interest today to ensure you are the first to know when registration is live.
We look forward to welcoming you.