09 Sep 2021
Leveling up on Lost Nutrients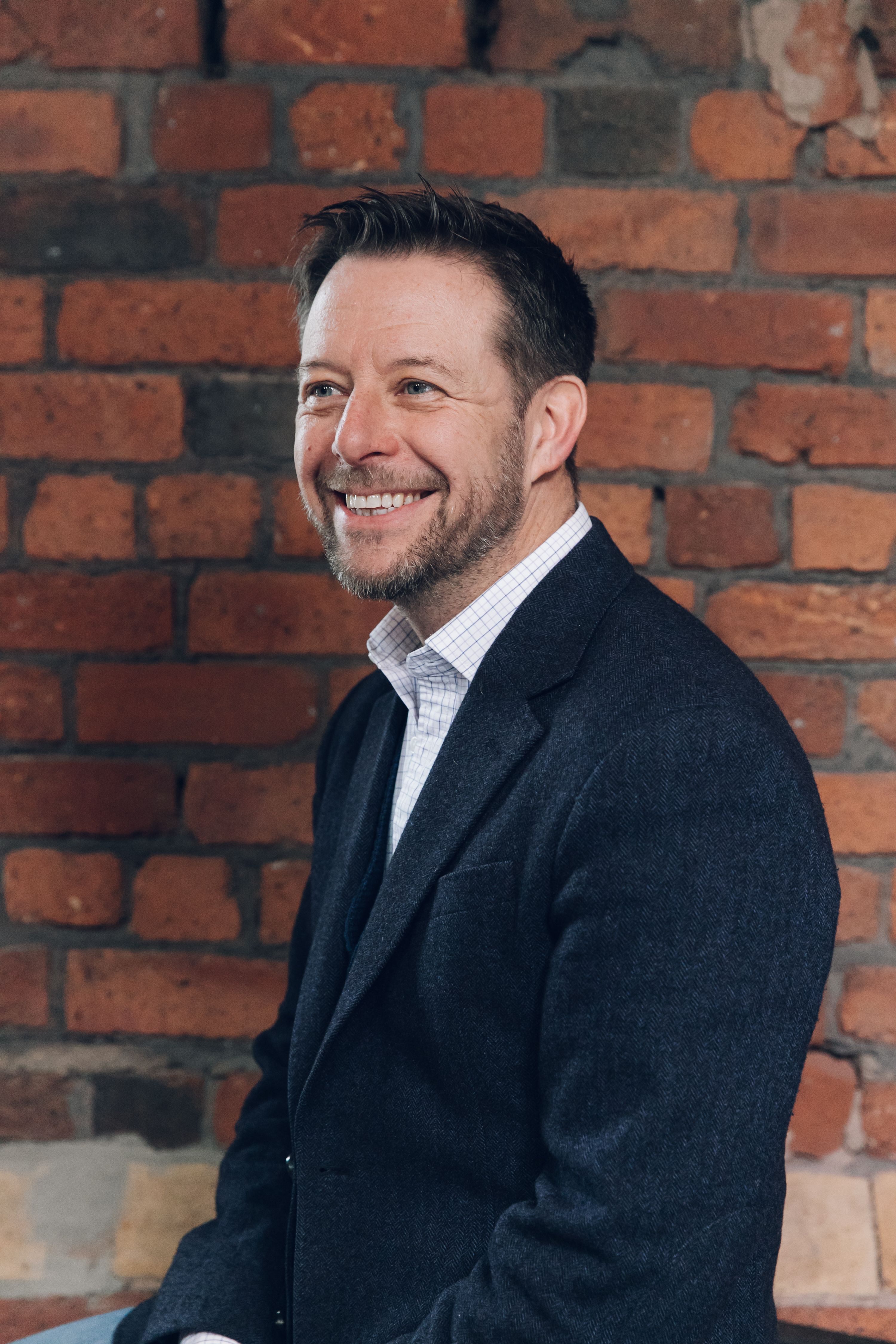 Exhibiting at this year's Pharmacy Show, Andrew Thomas, Founder of natural health brand, BetterYou discusses the value of vitamin D, why oral sprays are so effective and what it was like winning a Queen's Award for Enterprise.
A business studies graduate majoring in marketing, Andrew Thomas previously worked in publishing, fashion and design until a chance encounter with a biochemist named Juan Rossello changed everything… As a result, BetterYou was born in April 2006 – and became the first company in the world to develop a topically applied magnesium and nutritional oral spray, pioneering product development in this area ever since. We caught up with Andrew to discuss what makes smarter nutrients so smart, the link between Covid-19 and vitamin D, and his plans for the future.
How has the pandemic affected our vitamin D intake? And how are you helping to improve societal health?
'Many of us already understood the positive relationship between optimum vitamin D levels and a healthy immune system, but a couple of clinical studies from medical institutions – most notably one published in September 2020 by Reina Sofia University Hospital, categorically proved the link between Covid-19 resistance and vitamin D levels. From then on public demand dramatically increased and so, one must assume, did the nation's vitamin D intake.'
'Although the pandemic has elevated the importance of vitamin D, the issue of declining public levels continues worldwide. It's clear that supplementation is here to stay, and in the absence of compulsory fortification, will only increase. At BetterYou, we believe our role is to educate people on the reasons we're in a vitamin D decline, inform them about the benefits of supplementation and make available the most efficacious and convenient way to do so.'
Why is an oral spray better than other alternatives?
'Digestive illness is now the fastest-growing health issue facing our population. If the benefit of a supplement is to ensure it effectively enters the bloodstream, then research has consistently shown that accessing the bloodstream via the oral membrane is not only effective but actually preferred.'
'BetterYou has spent the last fourteen years at the forefront of effective alternatives to tablets and capsules. We're not claiming tablets are no longer necessary, but what we are saying is that 40% of people either cannot take or would prefer not to take another tablet.'
How do you use it and what are the health benefits?
'Oral sprays couldn't be simpler. No water is required. Since they bypass primary processing by the gut, you don't have to worry about whether you need to take it with food or on an empty stomach. Absorption doesn't rely on the time of day or on your digestive health. Just spray, ideally onto the inner cheek as research shows this is where the best absorption occurs, and you're done.'
'The fact that uptake within the body is assured is the real benefit. If you need to elevate a particular nutrient, our oral sprays will provide absolute piece of mind. A good example would be iron deficiency…'
'Not only is iron a pro-oxidant, meaning it aggravates the stomach wall, only around 10% of the active level of a tablet will be effectively absorbed – so an elevated dosage needs to be given. Our oral spray avoids distressing the stomach, and we're looking at a dramatically greater absorption level of over 70% in trials so dosage levels can be reduced.'
You recently won a Queen's Award for Enterprise – how did everyone at BetterYou feel when they found out?
'We were all elated. We've won a lot of awards over the years, more than any other nutrition brand of our size, and they all mean a lot to us. But the Queen's Award – particularly in the Innovation category, is the finest accolade we could expect.'
'It was such a shame Covid restrictions meant the team couldn't come together physically to celebrate, because I know each and every one of us felt a personal connection to the award. Everyone has contributed to it through their hard work, but more importantly through their belief in what BetterYou is striving to do. I think it's this belief and passion that won it for us.'
Following your award win, what are your plans for the future?
'The opportunities for BetterYou are dizzying! We launched in the US at the end of last year and things are beginning to take flight, so it's demanding a lot of our time and resources; plus, there's still so much to do in our home market so you never really pause to reflect. But we can't stop innovating, it's just in our DNA. We have an exciting funnel of new lines to bring to market which is going to keep us busy!'