01 Jul 2020
NHS Confed Launches NHS Reset for a post COVID NHS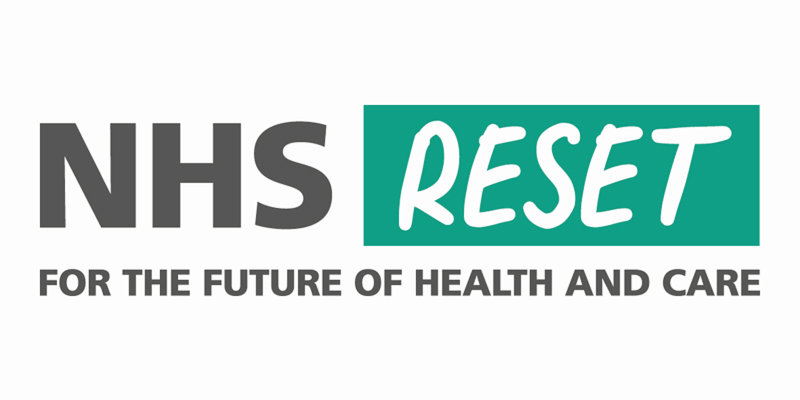 NHS Reset has ten key themes which span a range of issues affecting how health and care services are planned, delivered and experienced across the UK.
This section spotlights each theme, exploring the main issues and our areas of focus during the campaign. It also details how you, whether from a member or partner organisation, can get involved. We are committed to working with a range of patient charities and groups to help ensure their voice informs our work.
NHS Reset is more than a conversation – it's a call to action, a movement for change. Be part of the movement by sharing your views, experiences and ideas, shaping the debate and spreading the word using #NHSReset
The campaign will support leaders to:
Recognise both the sacrifice and achievements of the health and care sector's response to COVID-19, including the major innovations that have been delivered at pace.
Rebuild local service provision to meet the physical, mental and social needs of communities affected by severe economic and social disruption.
Reset ambitions for what the health and care system of the future should look like, including its relationship with the public and public services.