06 Sep 2022
NPA conference will map the decade ahead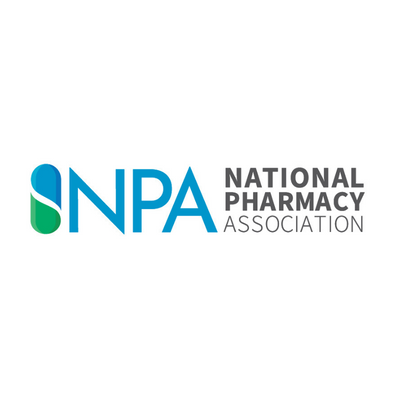 Chief Pharmaceutical Officer for England, David Webb, will be among the keynote speakers at the National Pharmacy Association's Conference on 13 and 14 September.
He and other special guests will discuss the future of community pharmacy within the NHS, during two days of insight and practical advice for pharmacy teams.
The NPA promises expert opinion on the current pressures in the sector and a thorough exploration of the long term picture.
NPA Director of Membership, Simon Tebbutt, explains:
"With the NPA centenary in 2021 behind us, this will be a foray into the future - mapping the coming decade, and next half-century – as well as covering the many challenges of the present time."
The theme of the conference, to be held online and sponsored by Novo Nordisk, is Pharmacy Odyssey: Services, Supply and Sustainability.
With BBC's medical editor, Fergus Walsh, hosting the conference from a studio in London, where speakers will join him 'on the sofa'
Other speakers in the opening session will give perspectives from primary care, parliament and patients. Day 1 will then continue with presentations on genomics, weight management, automation and workforce pressures.
Day 2 of the conference will focus on business aspects of running a pharmacy, with a focus on the bottom line, plus a look at the changing NHS in England.
You are invited to attend the conference, free of charge. For more information about the conference and to register, go to https://www.npa.co.uk/npa-pharmacy-odyssey