PDA's Education Hub Delivers Key Successes in it's First Year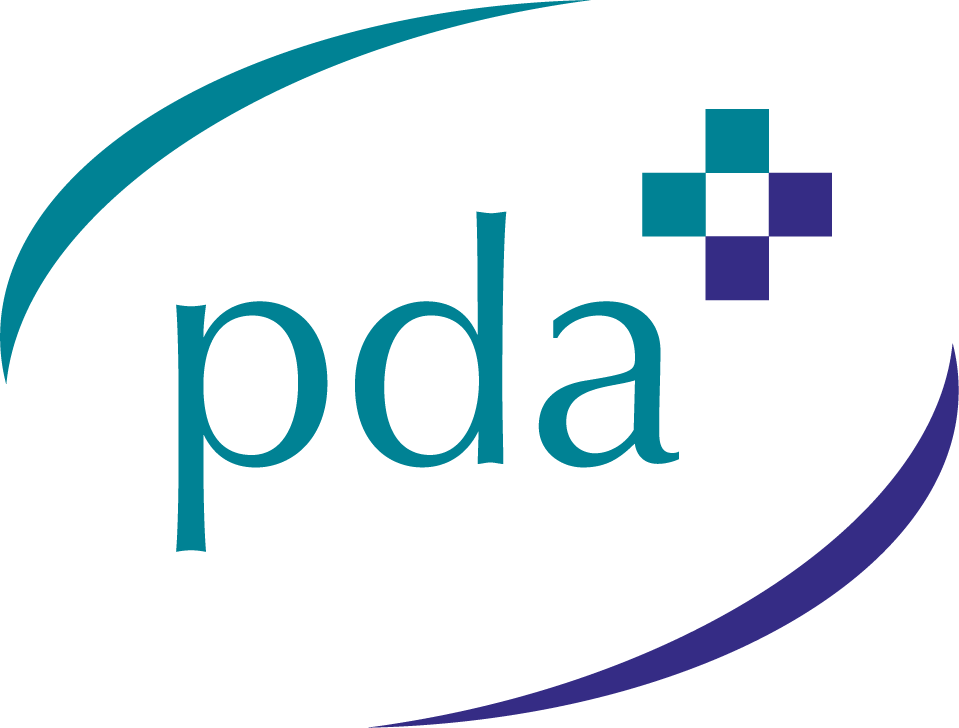 The PDA's Education Hub is an online platform that provides FREE training to members. It was launched in August 2020 with a programme of support for the newly developed cohort of 'provisionally registered' pharmacists who took on their new roles during a global pandemic. 
"The Education Hub was launched at a time when pharmacists were under immense pressure due to the pandemic. Provisionally registered pharmacists, in particular, needed support with their assessment and we were pleased to be able to offer them free support and resources through our online platform" says Kate Kensington, PDA Head of Education. 
One year on, the PDA is pleased to shine a spotlight on some of the key successes of the Education Hub so far. 
Support for provisionally registered pharmacists 
Throughout the pandemic, the PDA has championed the position of provisionally registered pharmacists who, during this time, are amongst the most vulnerable members of the profession. In the last year the PDA has run two online revision programmes to help prepare them for the assessment. There were also online support programmes with additional resources to support them in their new roles. 
Support for trainee pharmacists 
The PDA ran various Covid-19 pre-reg (trainee pharmacist) surveys and focus groups to identify the needs of this cohort during the uncertainty of the pandemic. Concerns and questions were then taken to the GPhC to ensure all voices were heard. The PDA also ran an exclusive members-only live webinar to support this cohort to cope during the pandemic. 
Through the Education Hub, the PDA ran a programme that offered six weeks of support to help this cohort to prepare for the assessment and gain new skills to use in their careers. There were also live events for trainees including an informative event where prov-reg members helped trainee members to understand what it was like to take the assessment online and answered any queries they had about the process. 
Support for students 
The PDA supported students struggling to adjust to online learning amid the pandemic by hosting a range of live events designed to help them at university and to understand where their careers could take them. There was a live event on mental health run in collaboration with Pharmacist Support on preparing mentally for exams, as well as a live event with the GPhC on changes to Initial Education & Training (IET) and how this will affect students. 
Support for PDA representatives 
The PDA has further developed training and support for representatives and committee members, helping them to build union strength and capacity. Student representatives now challenge and change practices in some universities around sitting exams during Covid-19, assessment procedures and ensuring students have a voice. 
Later this year, the PDA will launch an education survey for all members to identify their needs and help shape future programmes run through the Education Hub. The Hub will continue to support members.  
Students, trainees and working pharmacists can join the PDA at: www.the-pda.org/join.