09 Aug 2023
The Pharmacy Business awards return!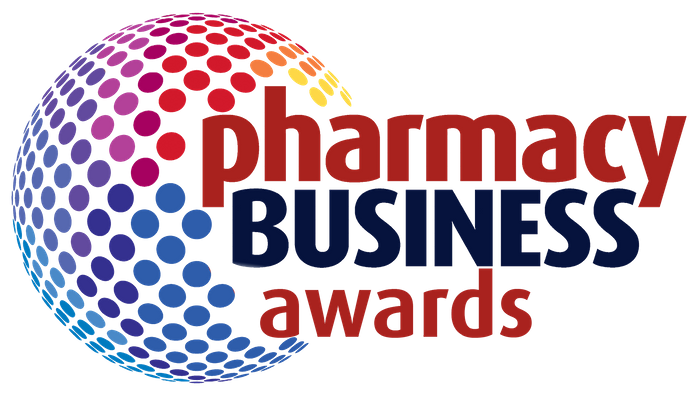 Pharmacy Business is a leading magazine for community pharmacists. With a circulation of over 10,000, it is the first choice among community pharmacists for breaking news, analysis, expert commentary and business advice.
Founded in 1998, it covers all the burning issues in community pharmacy, from commissioning of pharmacy services and decriminalisation of dispensing errors to the drugs shortages and pharmacy funding. Pharmacy Business is online at www.pharmacy.biz.
The Pharmacy Business Awards were launched in 2001 to shine a light on the best of community pharmacy. Now in its 23rd year, the Pharmacy Business Awards is the biggest and most prestigious awards dinner in the profession.
The awards attract a wide range of people from all strands of the industry, including community pharmacists, buying groups, pharmacy chains, wholesalers, manufacturers, and pharmacy politicians and are also attended by high-profile government ministers which have included health secretaries Sajid Javid, Jeremy Hunt and Andrew Lansley in previous years.
In addition to the awards ceremony, the event also includes a networking reception and a black-tie dinner event in central London. This is a great opportunity to meet other pharmacy professionals, learn about their work and share ideas.
The awards are sponsored by some of Britain's biggest pharmaceutical companies, including Alliance Healthcare, Bristol Labs, Glenmark, Cipla, Haleon, Kenvue, Reckitt, Sigma Pharmaceuticals and Teva, among others.
Book a table at the Pharmacy Business Awards:
- to celebrate the success of the pharmacy profession
- to network with other pharmacy professionals
- to have a night to remember
- to be seen as a leader in the pharmacy profession
- to promote your business amongst a large audience
If you are interested in attending the Pharmacy Business Awards, please visit www.pharmacybusinessawards.co.uk for more information.